Tour 11 Models including Ichijo's at the Builder Open House in Hillsboro, Oregon's Reed's Crossing Community on Saturday, August 19th!
08-17-2023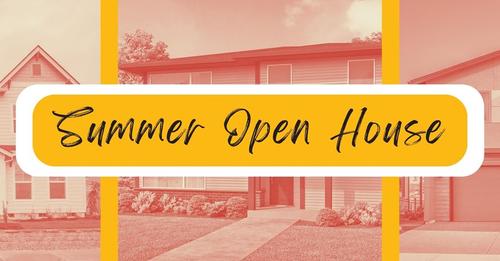 Tour 11 New Homes. All in One Place.
Saturday, August 19
10 AM to 6 PM
It's like the Amazing Race… but for home buying. Join us in South Hillsboro for a very special open house tour featuring 11 model homes and all six award-winning builders at Reed's Crossing!
While you're here, you can check out the progress of the planned Town Center including Providence Health Center and Active Wellness Center, pick up a coffee or tea at The Ackerly cafe, see how the new elementary school is coming along, and wander through our beautiful parks and green spaces.
Snacks and beverages start at 11:30 and are available while supplies last. Please RSVP below, then check out the model info to plan your visit. Your dream home is waiting…
RSVP at: Reed's Crossing Summer Open House | Saturday, August 19 (reedscrossing.com)
Learn more about Ichijo's award-winning energy efficient homes at Ichijo – Technological Homes (ichijousa.com)
Looking for a new home in Oregon or Washington State? Ichijo is building new construction homes with unique designs and features. Visit one of our new home communities at: Communities – Ichijo (ichijousa.com)