Accolades and Achievements
---
Development of the Year – zHome
Energy Star Homes
Design & Build Winner with FSC
The zHome Project
WaterSense Award
Meeting the U.S. EPA criteria for water-efficient homes, zHome
Development of the Year, zHome
NW Energy Star
zHome Salmon-Safe Certified
zHome, Issaquah Highlands
Good Design Award
Award from Japanese Home Design Association for zHome Project
Development of the Year, zHome
NW Energy Star
BASF Builders Challenge Award
For maximized home performance, zHome Project
Excellence in Construction
ABC Alternative Energy Category, zHome
Built Green Hammer Award
Builder, Small
Built Green Emerald-Star for zHome
Built Green highest level rating
BASF Builders Challenge Award
Department of Energy
Built Green Hammer Award
Builder, Small Production
Green Building Slam Award
Sun Ridge, Issaquah, WA
DesignLens Excellence – Sakura Heights
John Burns Real Estate Consulting
Design Leader
Sakura Heights, Kent, WA
Earth Advantage® Certified
Certified energy-efficient, healthy and resource-wise
Green Home Builder of the Year, New Builder
Earth Advantage®
Most Platinum Homes & Innovative Design
Earth Advantage®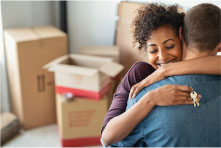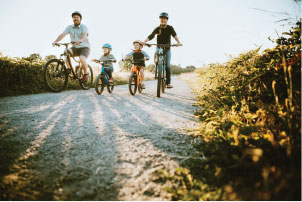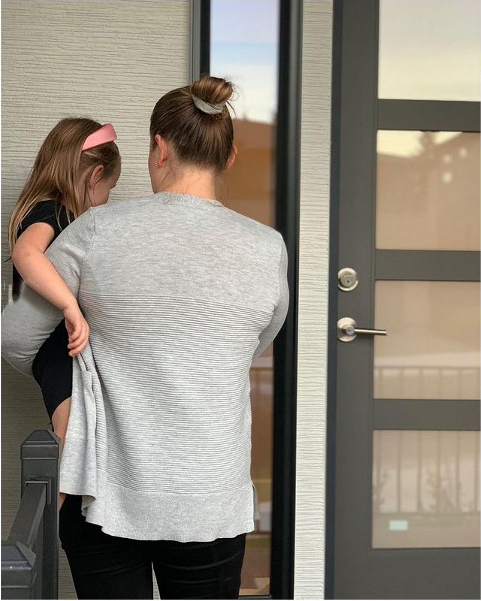 This has been an incredible process. We feel so lucky to have the home that we do and to be in here enjoying it. We know that there aren't a lot of folks, a lot of friends that have had this opportunity. It's something that we are so thankful for. We had such a great experience working with Ichijo.
I'm very happy with my Ichijo townhouse. The layout is bright, spacious and efficient. The technology and appliances are modern and work extremely well. The construction is solid, well insulated and shows Ichijo builders are craftsmen.
We absolutely love our Ichijo house! More than that, we appreciate all of the time and effort they put into working with us. We recently purchased the Harrison Court home from it's previous owners, as we were drawn to it's exceptional quality, energy-saving construction, and superior design. It is clear the Ichijo teams puts thought into their work and it makes us feel good knowing we can reduce our environmental impact by living in a green home.
When we moved in, the house needed some repairs on the windows and siding. We brought up some questions and concerns with the Ichijo team and they went above and beyond our expectations to get things fixed. They were responsive, communicative, professional, thorough, and extremely generous with their time and resources. My husband and I feel very thankful to have purchased a home built by builders who stand by their quality of work, especially over time.