ABOUT US
The Pacific Northwest understands what we do at Ichijo USA, which is why our expansion to Washington is such a natural fit. The desire for modern design, art, cutting-edge technology and environmental respect meshes perfectly with our company values and the way we build our homes.  We are excited to now be able to share our years of experience, technology, and craftsmanship with you.
Our technology feels different. It's not what you would expect when you hear the words cutting-edge.  We're not looking to add more touch-screens to your life.  We dig deeper to create homes that embrace form and function with technology at the core.  It's technology that naturally enhances your home and life.
Since our founding, Ichijo has focused on using natural materials and providing a healthy living environment for our customers.  At many of our communities you can see this in our use of solar energy, in-floor radiant heating and sustainable building practices.  In short, we design our homes for maximum efficiency without sacrificing comfort and livability.
Being one of the largest builders in Japan has its benefits.  With over 100,000 homes built so far we've learned if we're not able to find the exact materials we need, we don't have to compromise, we make them.  Our wall panels, cabinets, doors, windows and floor heating panels are all produced in our factories in The Philippines.  This means we control the building process from day one.  These components are all fabricated with care, to an exceptional level of quality, and the entire package is delivered direct to your home site.
Ichijo means One, or first, road, and that is how we build.  Our experience with technology and focus on craftsmanship creates sustainable homes that are energy efficient and artfully constructed.  One at a time.  It's not just the next thing, it's the right thing.
View the Japanese site at: www.ichijo.co.jp
Learn about Ichijo's exciting i-cube technology at: http://www.ichijo.co.jp/en/i-cube/index.html
Development of the Year 2011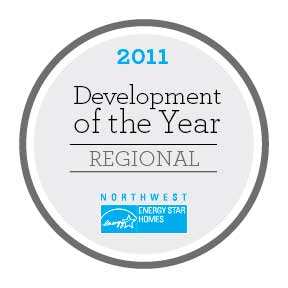 Design & Build Winner with FSC 2011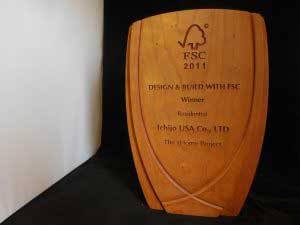 Good Design Award 2012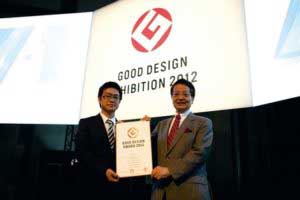 Built Green Emerald-Star 2013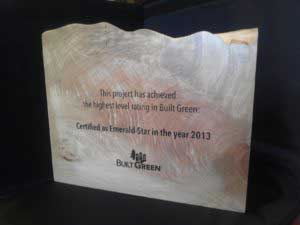 Development of the Year, NW Energy Star 2011/2012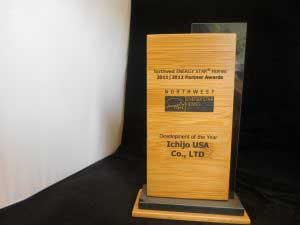 BASF Builders Challenge Award 2012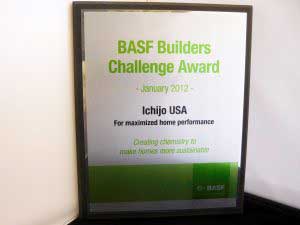 Excellence in Construction 2012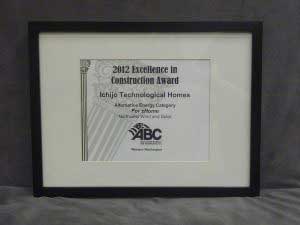 Built Green Hammer Award 2015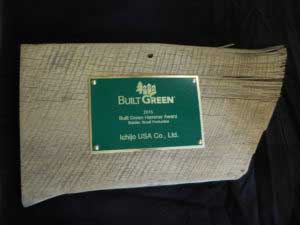 zHome salmon-Safe Certified since 2011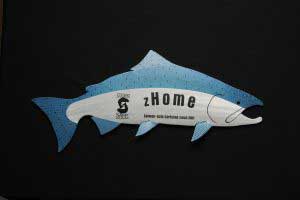 Built Green Hammer Award 2012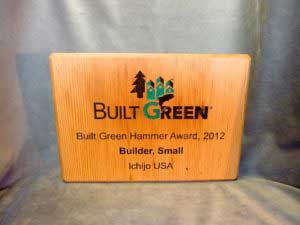 WaterSense Award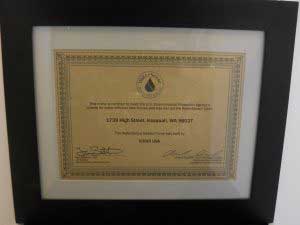 BASF Builders Challenge Award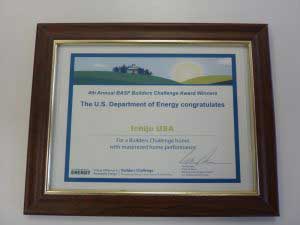 Earth Advantage® Certified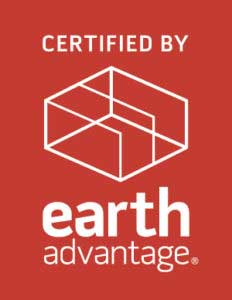 Mission
Ichijo means "One, or first, road". And that is how we will build our homes – one at a time, designed to fit each home's individual lot, neighborhood, and the homeowner's tastes, all incorporating the following values & practices:
Our goal is to apply innovative processes to residential building technologies, employ environmentally friendly production methods throughout the home building process, and to utilize a certified quality control system and continuous improvement system to produce the most technologically advanced, environmentally conscious, and healthy homes for our families.
The process for designing and building each home shall be clear and without surprises. While a complex endeavor, we will use our experience to make the process enjoyable and rewarding for both our workers and our clients, with simple, straight-forward documents, continuous communication, and full explanations of the choices and opportunities available for each home.
We wish for each customer to be as happy as the last, as the home will be the most important example of the quality of our efforts, and one that each customer will be proud to share with their families and friends.
Every home will exhibit a level of quality and durability that has not been found in traditionally-built homes before, and we will always strive to make each home better than the last, incorporating new methods and technologies as they become available.
Quality materials and superb craftsmanship are the foundation of sustainable and long lasting structures, and are key to every Ichijo home. The pride of Ichijo employees and our partner suppliers should be evident in each Ichijo home.