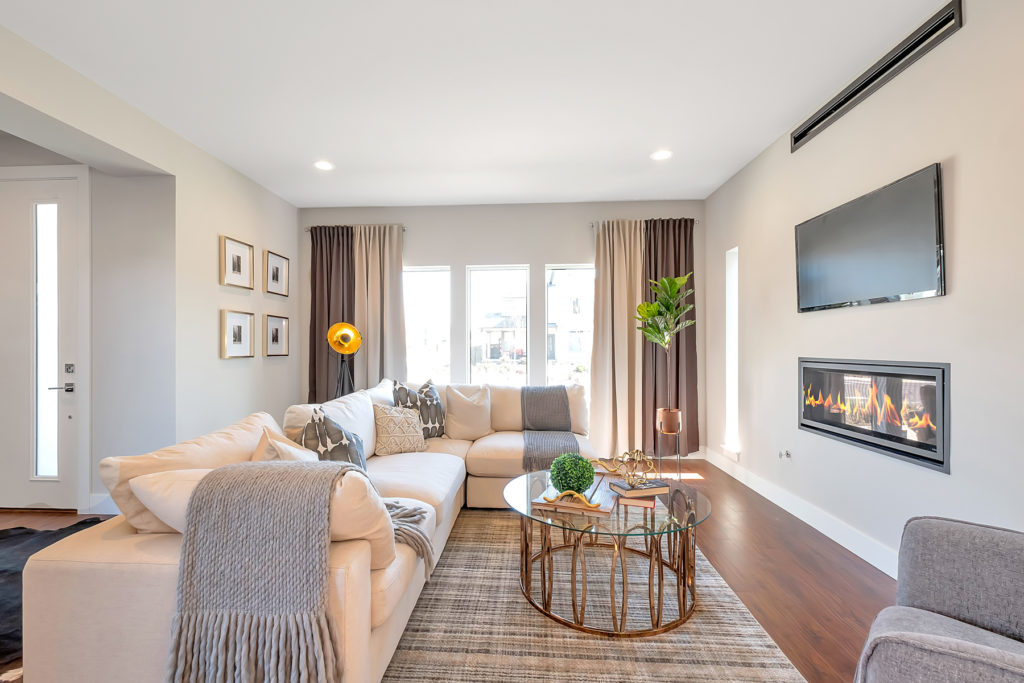 Quality materials and superb craftsmanship are the foundation of sustainable and long-lasting structures and are key to every Ichijo home. The pride of Ichijo employees and our partner suppliers should be evident in each home that we build.
Whether you are in the process of building an Ichijo home or have been living in one of our homes for years, we are committed to ensuring a positive experience by providing excellent customer service.
Prior to moving into your new home, we will walk you through the home, educating you on the systems, maintenance and finishes. In case you need more information, the New Homeowner Orientation (NHO) videos describing how your home works as well as the Homeowner Manual can be found by logging into the Homeowner Portal.
Warranty Request
Please refer to your Homeowner Manual for questions or concerns about your home, including manufacturer's warranties, contact information and more. To submit a claim, please email warranty@ichijousa.com for Washington communities or warranty-oregon@ichijousa.com for Oregon communities and a customer service representative will be in contact with you within 24 hours excluding weekends and holidays. If this is an emergency, please refer to your Emergency Contact List that was emailed to you at closing.
To make the warranty process run smoothly, please always include your name, address, lot or unit number, phone number and name of the community. We may be able to answer your questions directly or we may need to schedule our service team and/or one of our trusted subcontractors/vendors to fix something. If you think that it helps explain the issue, please include a picture(s) with your email.
Service Hours:
Monday to Friday 7:30 am to 4:00 pm (excluding holidays)