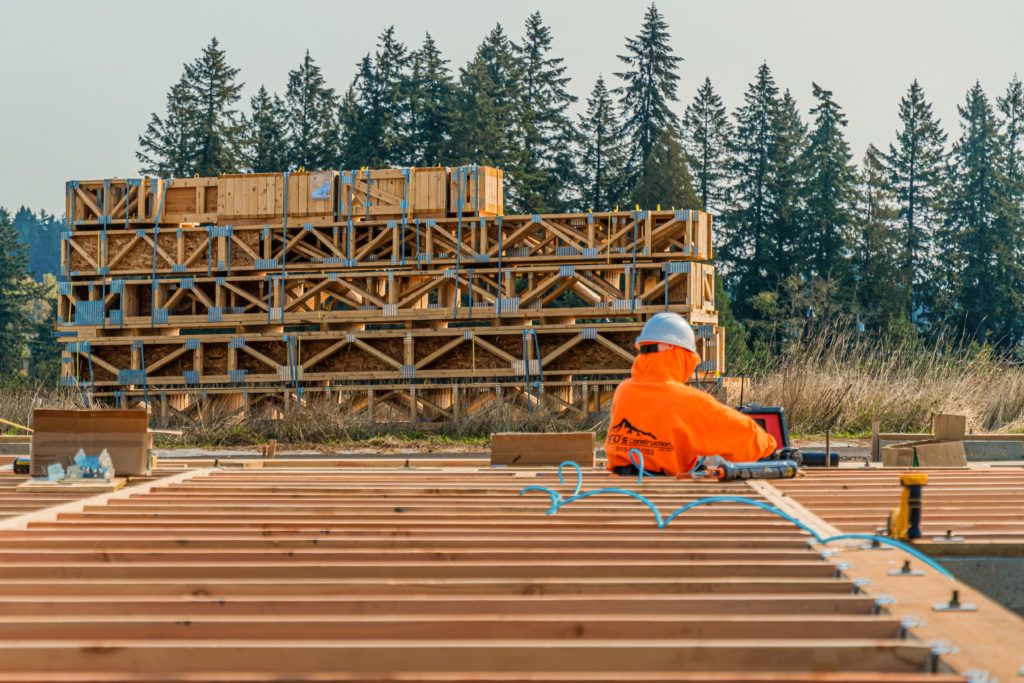 Ichijo is growing! We are looking for talented, driven and innovative individuals to join our team. If you're looking for a career with great benefits and lots of potential, send your resume to: careers@ichijousa.com.
Current Openings: Residential Construction Superintendent/Project Manager
Job Summary: The Superintendent/PM coordinates all site construction activities involving our residential home product and supervises all field Subcontractor personnel as required to successfully complete their assigned project(s) on schedule and within budget.
This includes but is not limited to the following:
・Maintaining the highest quality of construction
・Supervising all trade and field personnel while administering construction safety practices with all on-site activities
・Maintaining the job site office in a clean and orderly manner
・Closing out projects per agreed upon schedule
・Reports to the Senior Project Manager
Core Responsibilities:
・Supervise their assigned project during project hours of operation
・Coordinates and supervises all construction activities for their assigned project
・Directs all field personnel to achieve completion of the project on schedule, within budget, with quality workmanship that conforms to original plans and specifications
・Maintains construction schedules and identifies and solves problems
・Must have experience with basements and tuck under foundations and excavations
・Must be able to supervise up to 15 houses at different stages at any given time
・Is responsible for customer service and customer satisfaction
・Schedules inspections as necessary throughout the process
・Understands the project plans, specifications and local requirements for the project
・Maintains positive relationships with customers, contractors, suppliers and other employees.
・Prepares in advance and schedules and supervises completion of all punch lists
・Promotes job site safety (encourages safe work practices and rectifies job site hazards immediately)
・Timely completion of all job-related paperwork such as expense reports, safety meetings, and/or any items that impact the quality or profitability of a project
・Utilizes and keeps scheduling software and documents updated daily
Core Competencies:
Organization: Utilizes strong organizational skills
Communication: Displays strong written and oral communication skills and employs effective listening skills
Problem Solving: Analyzes problems and makes sound decisions in a timely manner based on objectives, risks, implications and cost
Interpersonal Skills: Tactful and mature demeanor with well-developed interpersonal skills including the ability to work well with diverse personalities
Benefits:We offer numerous options to help our employees achieve their financial, professional and wellness goals including:
・Medical, dental, and vision insurance
・IRA with company matching %
・Generous vacation and paid holidays
・Career development education reimbursement
・Paid time off
・Profit sharing
Job Type: Full-time
Experience:A minimum of 3 years residential construction superintendent/PM experience
・Construction: 3 years as residential superintendent/PM
・High school diploma or GED
Qualified applicants may apply by sending cover letter, salary requirements, educational history and resume.