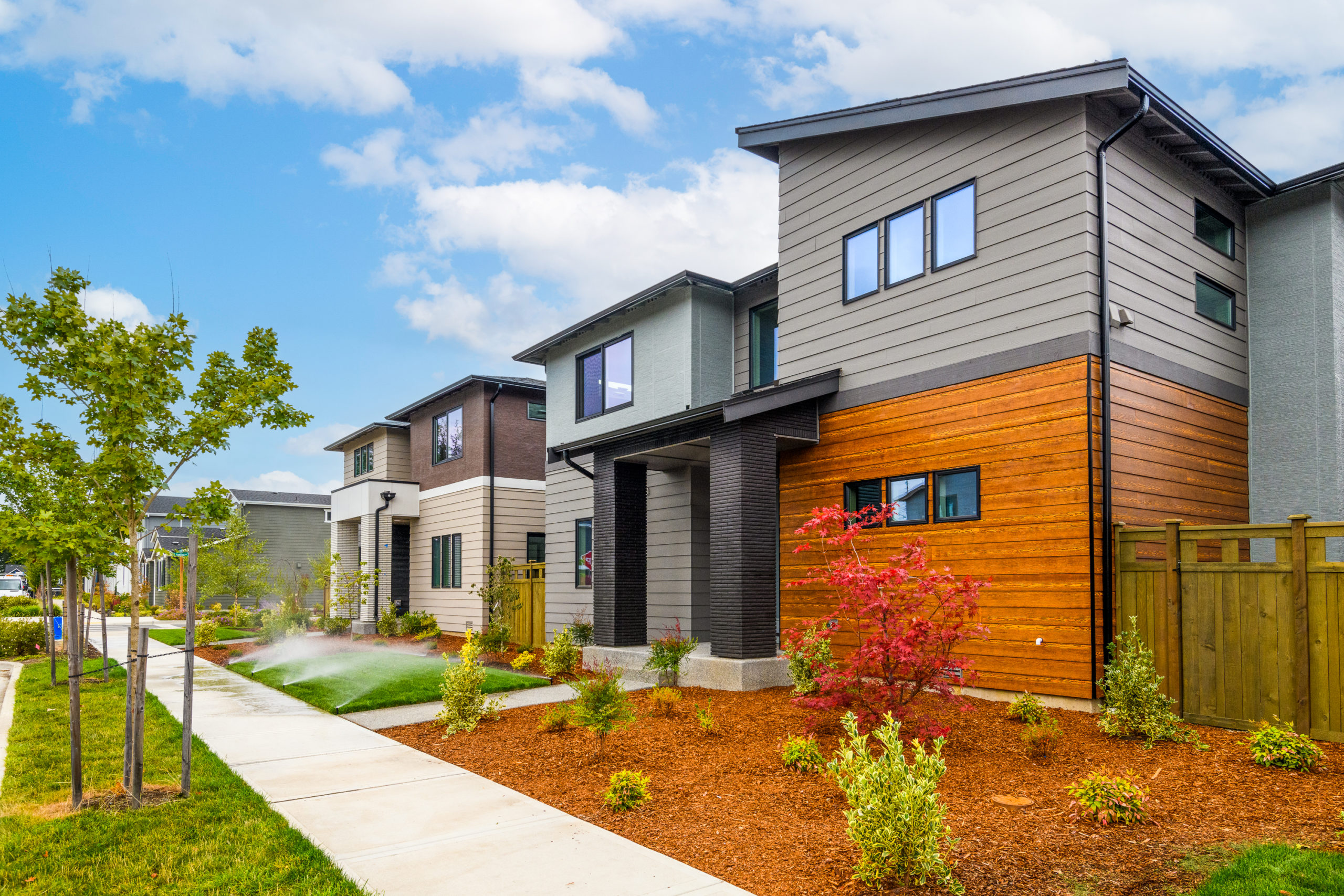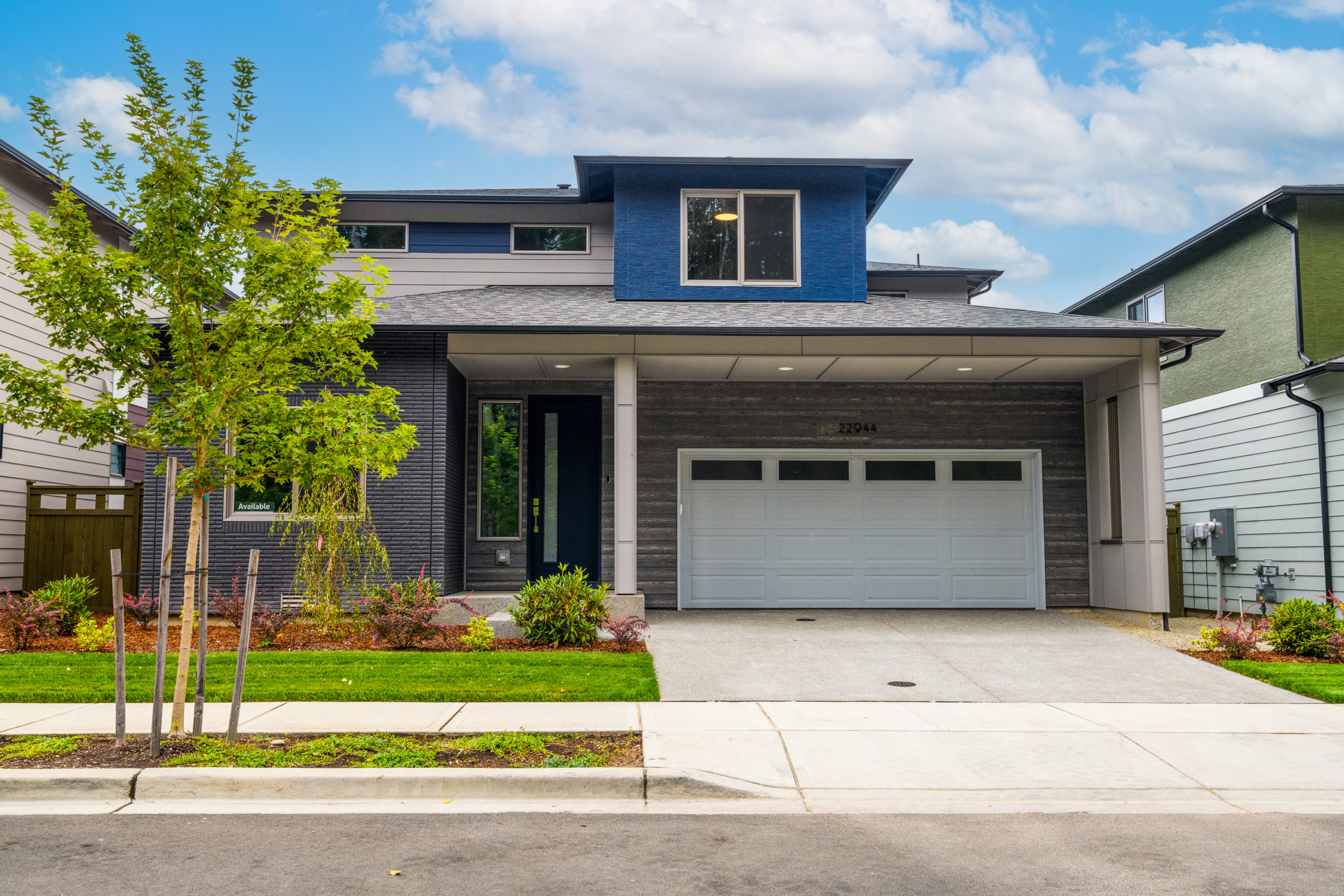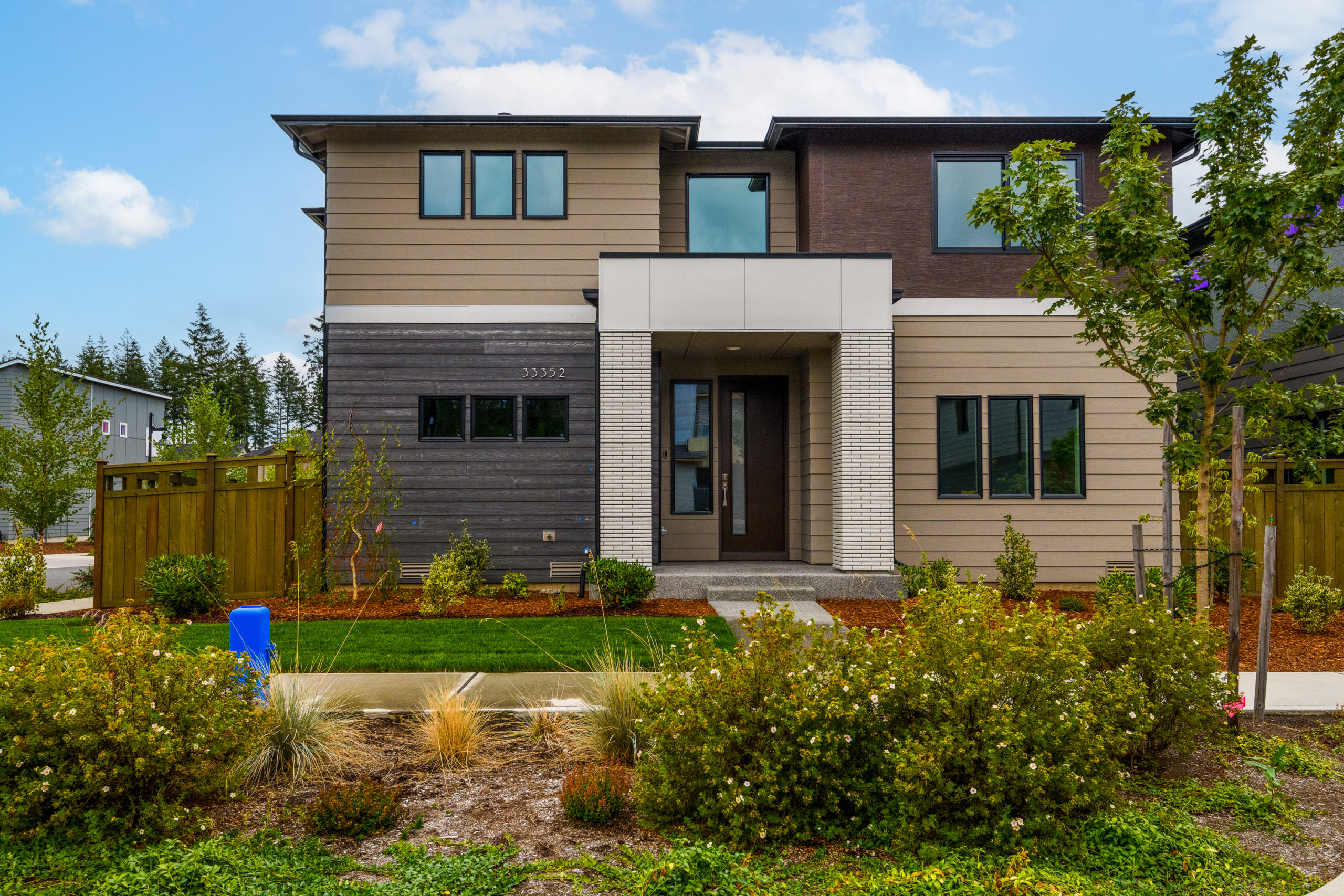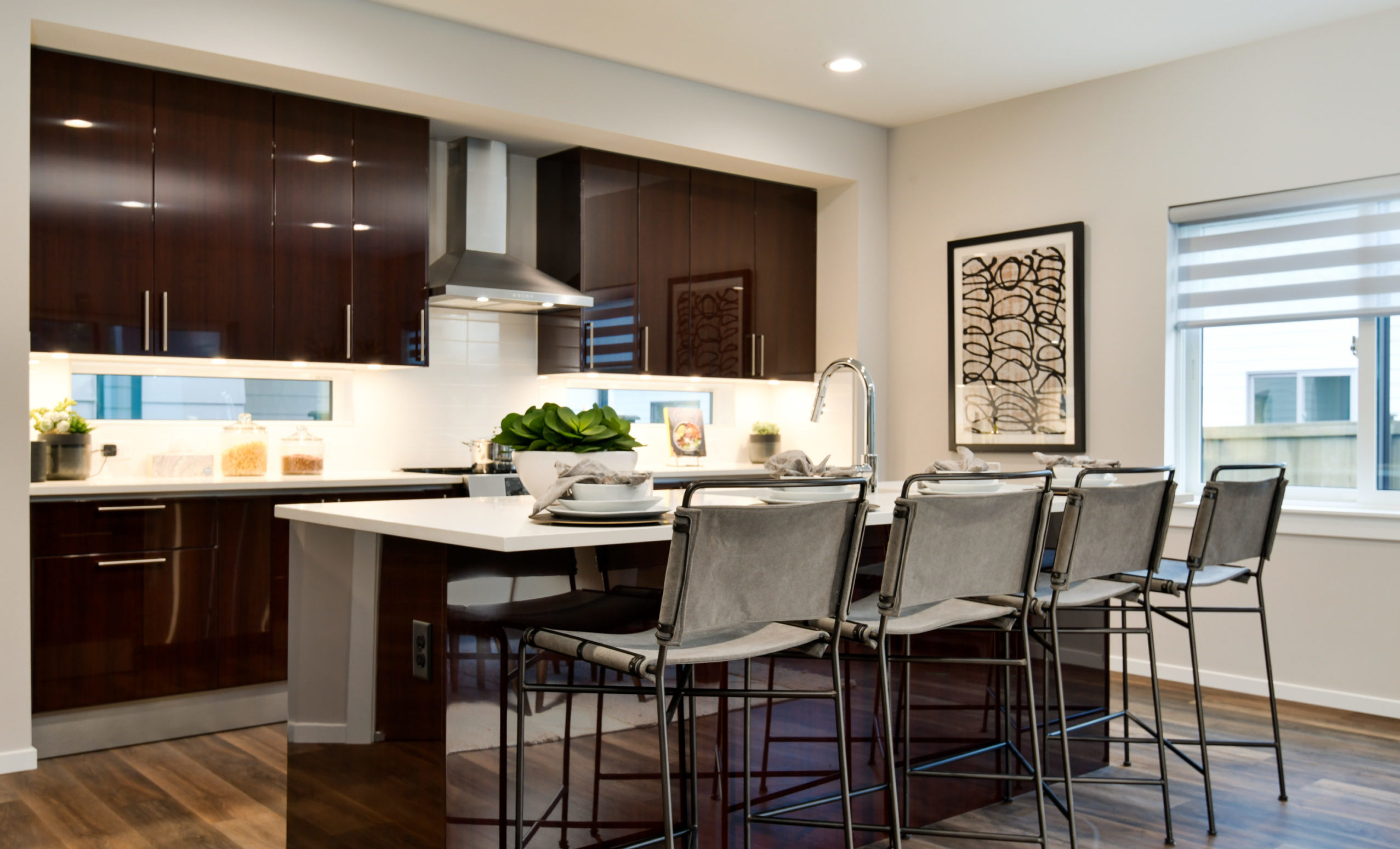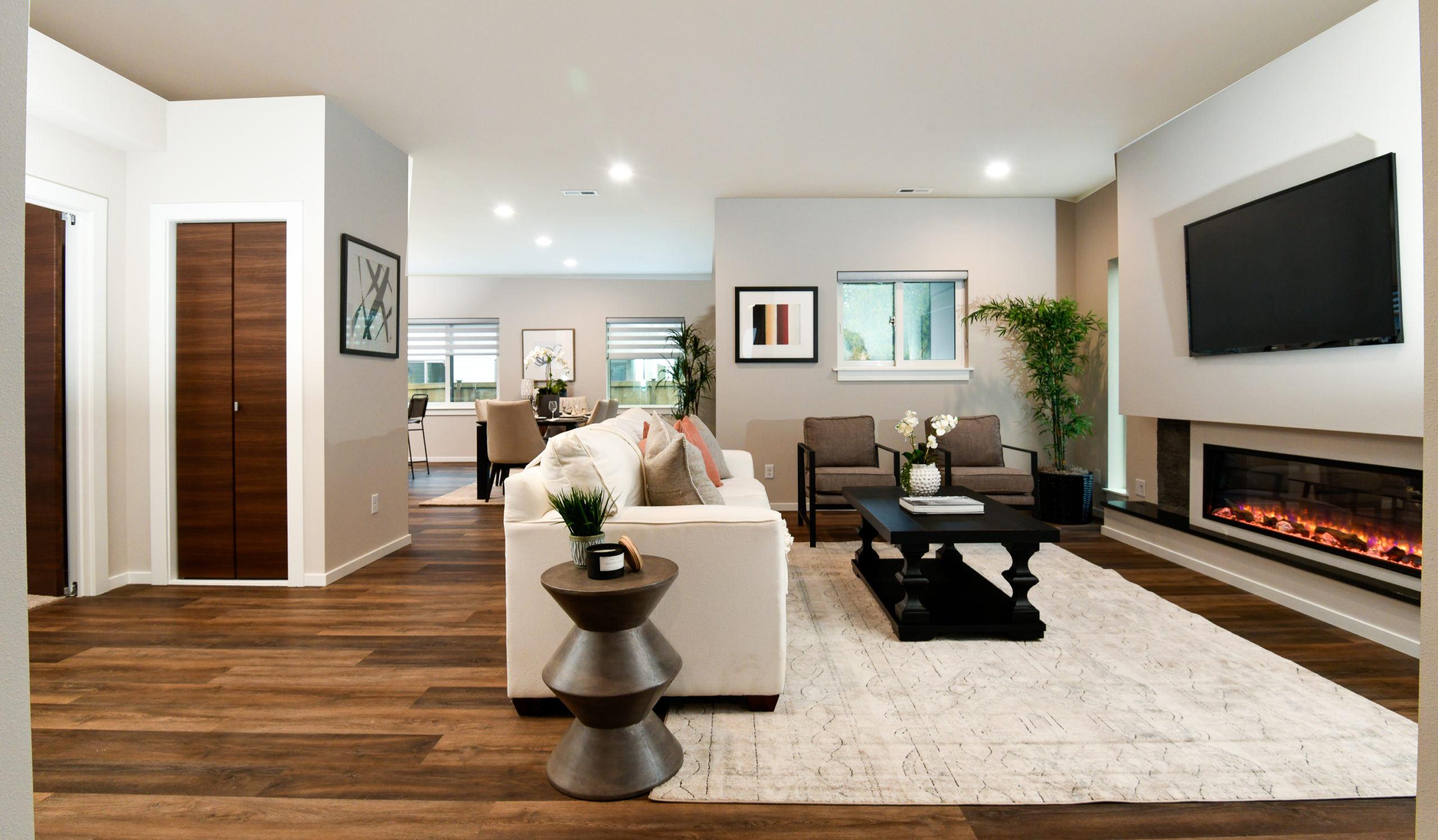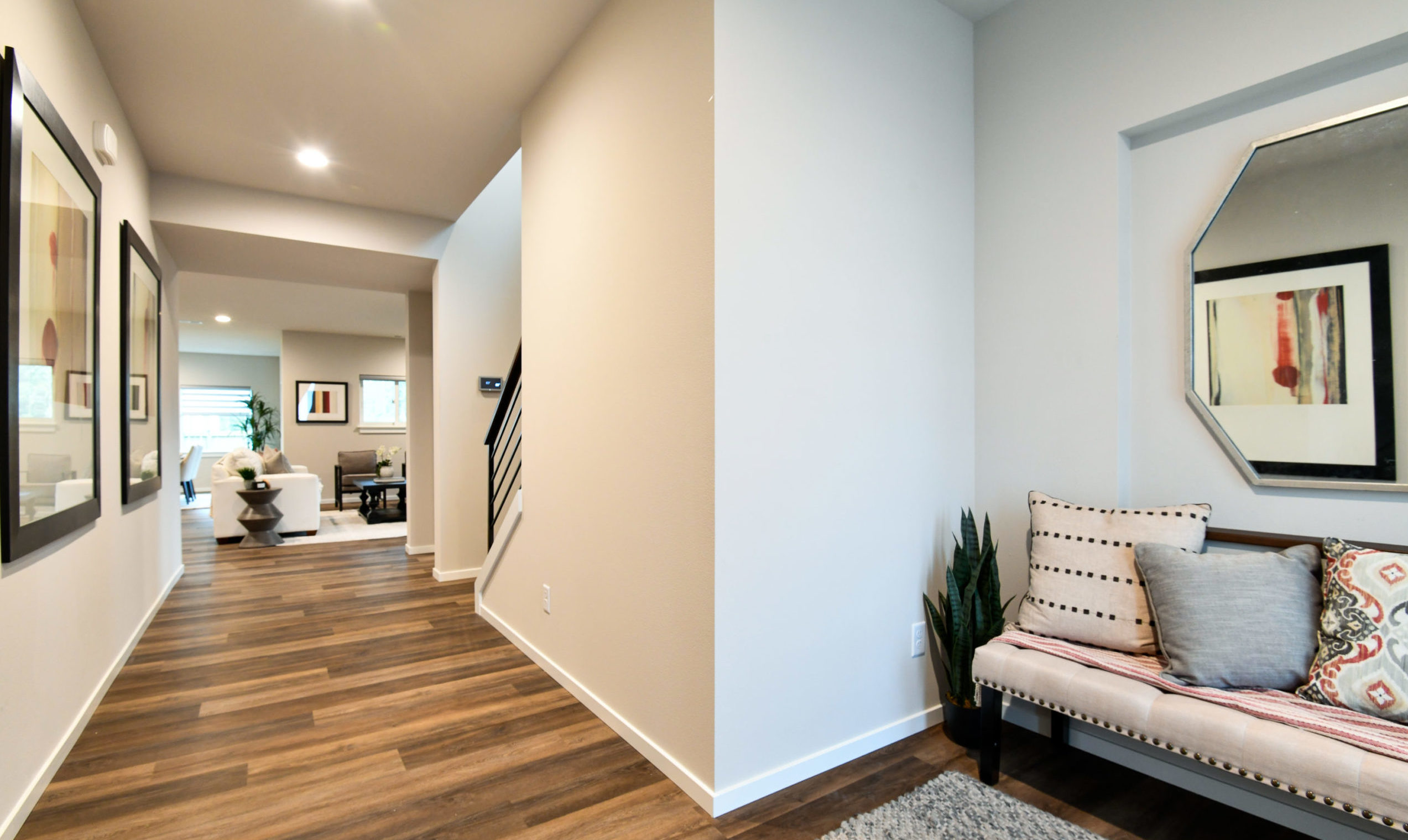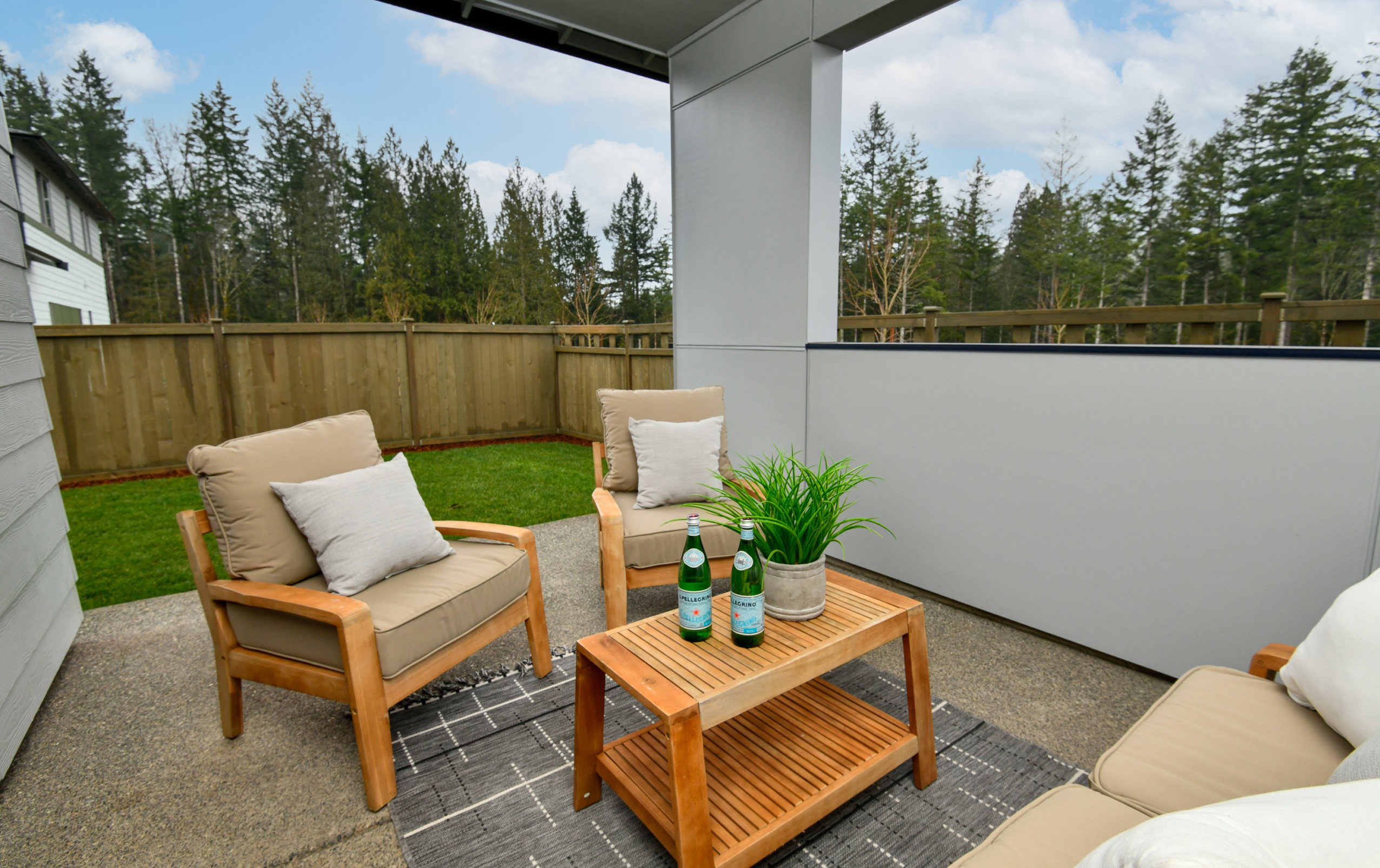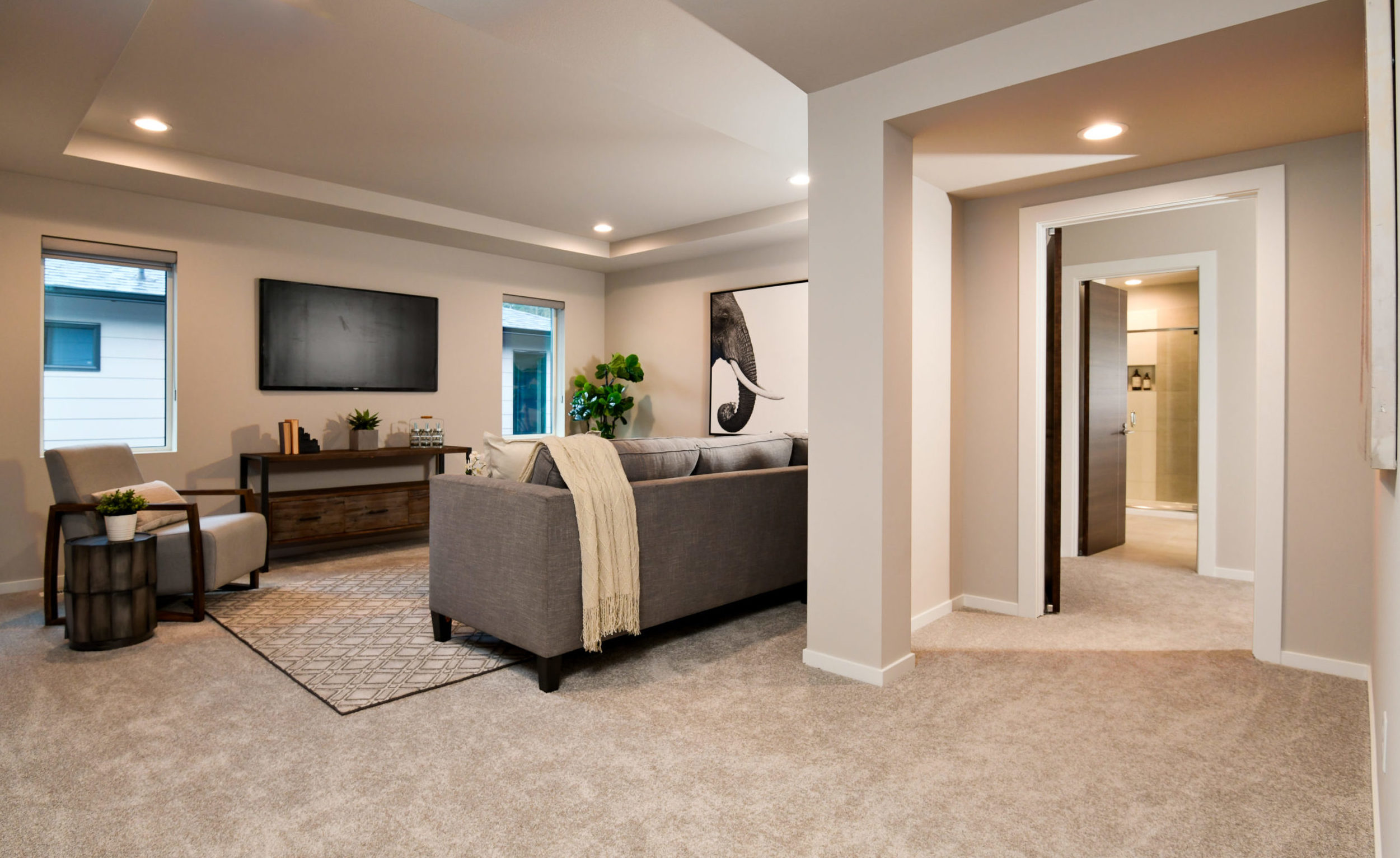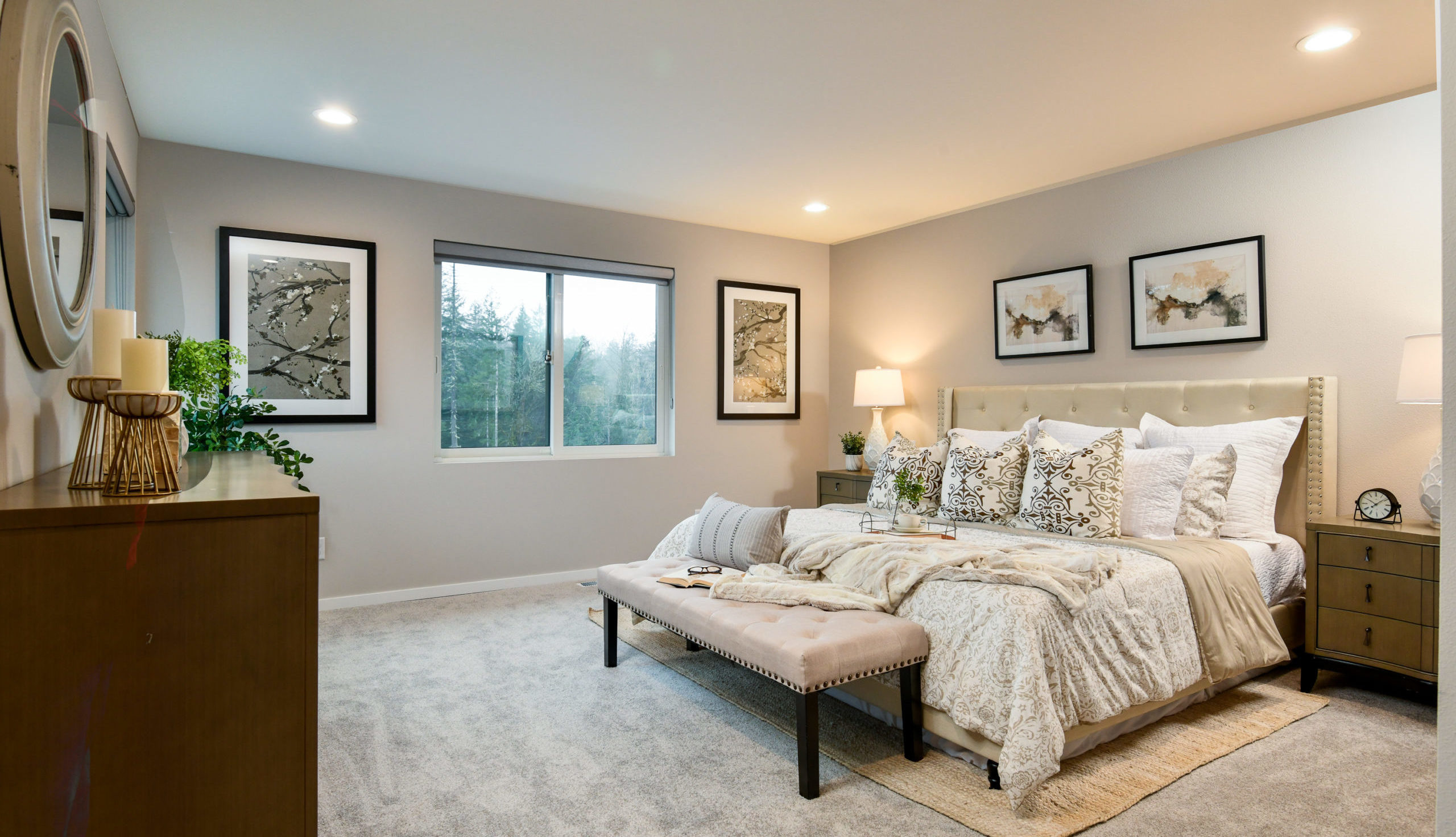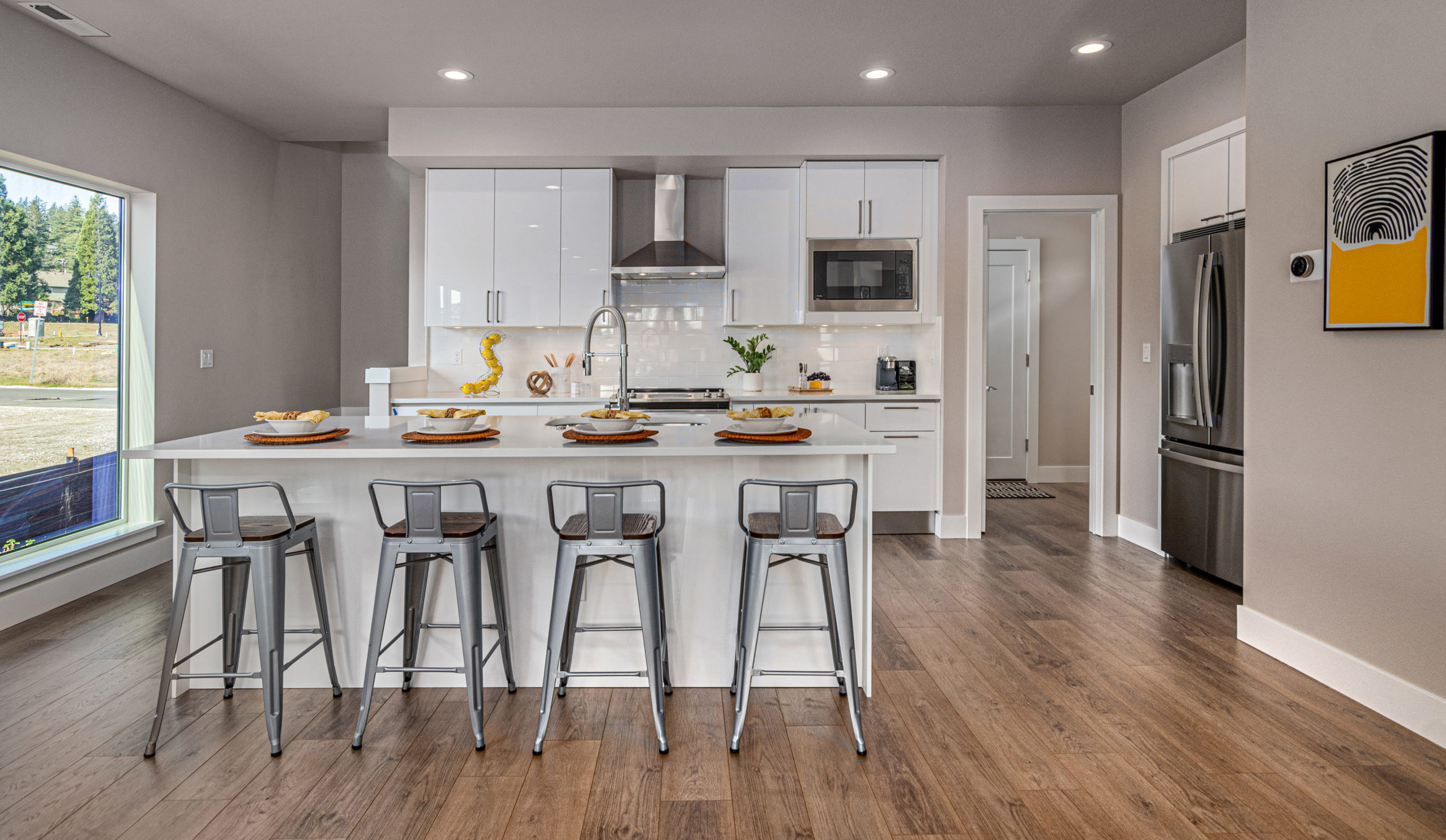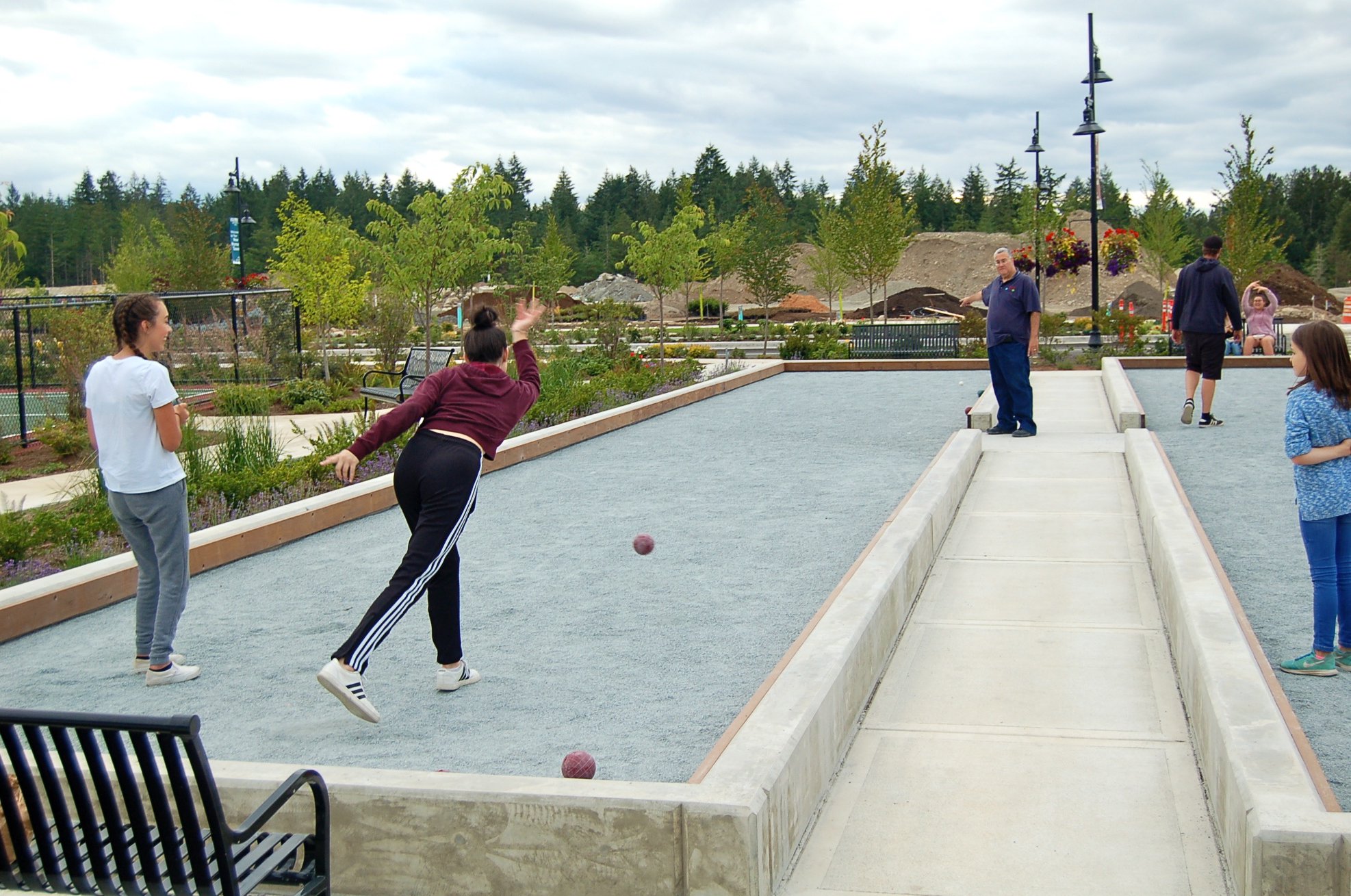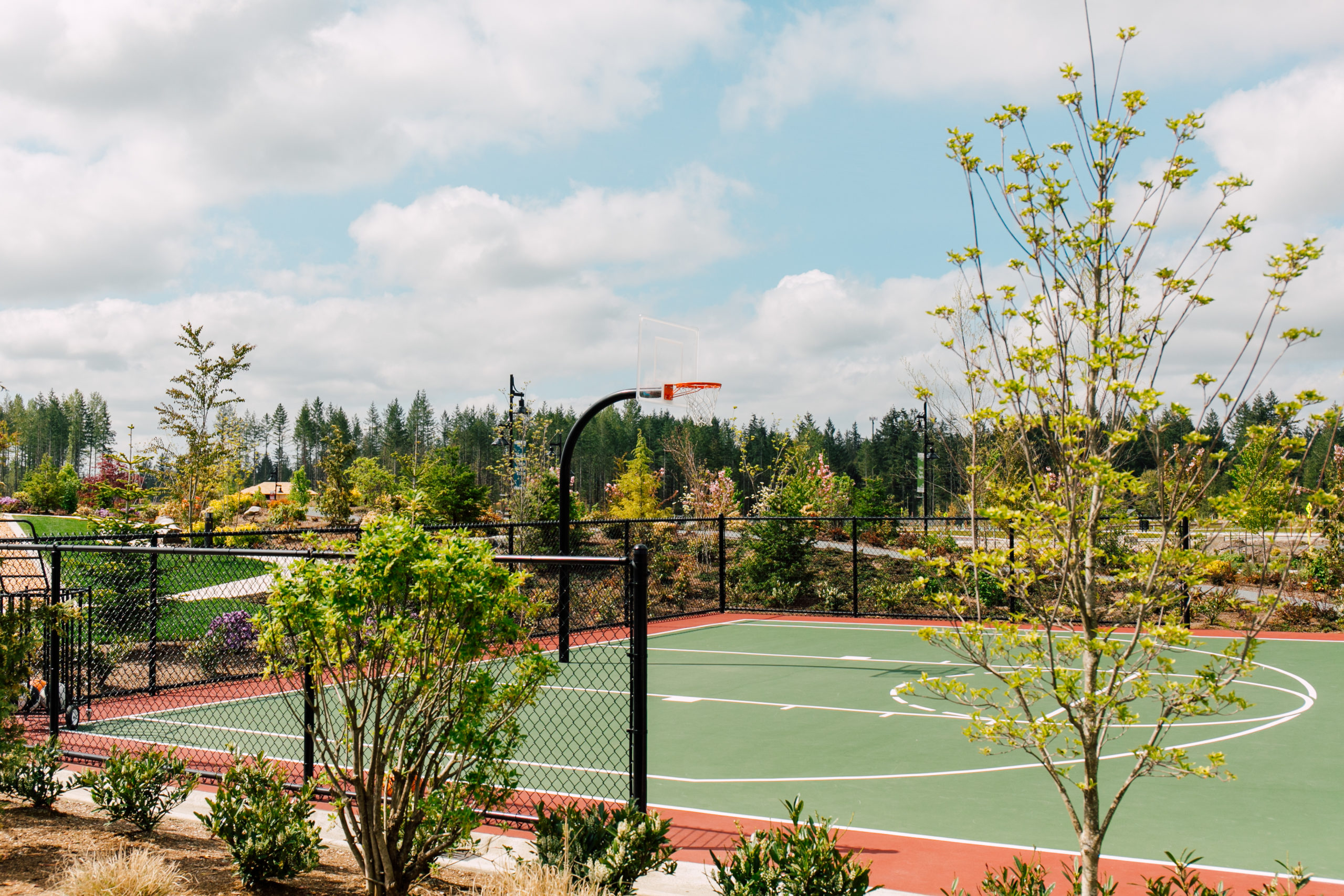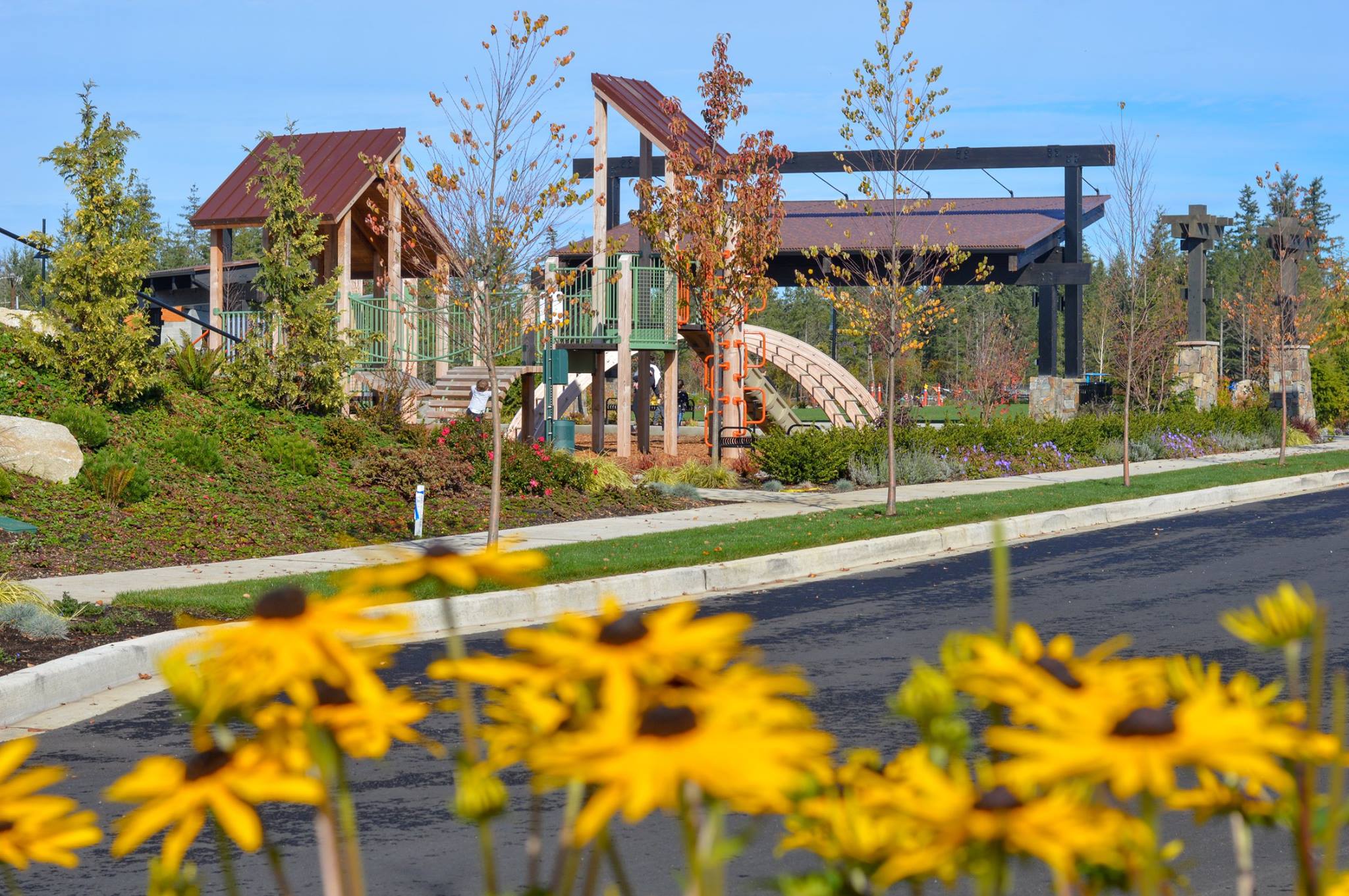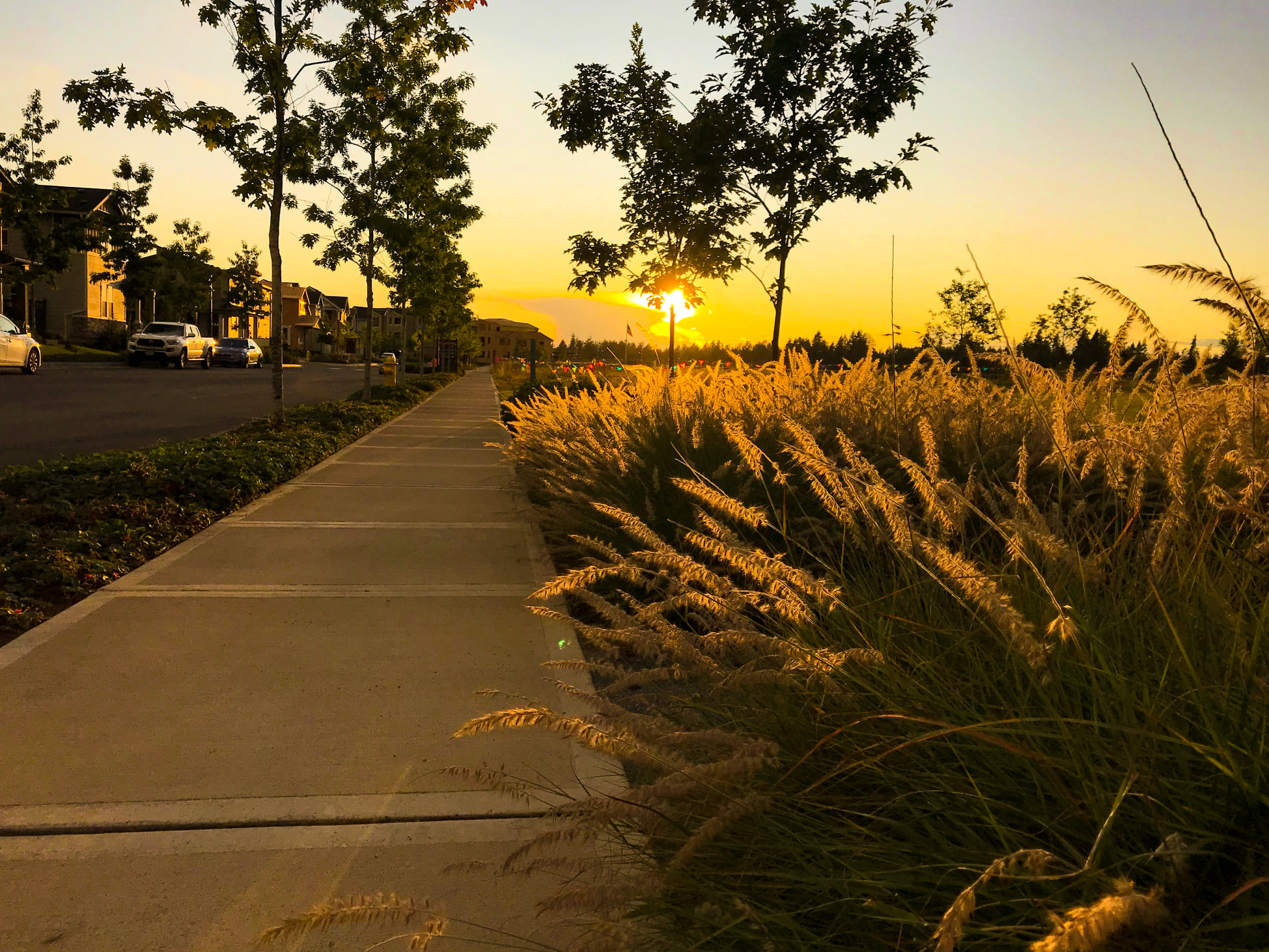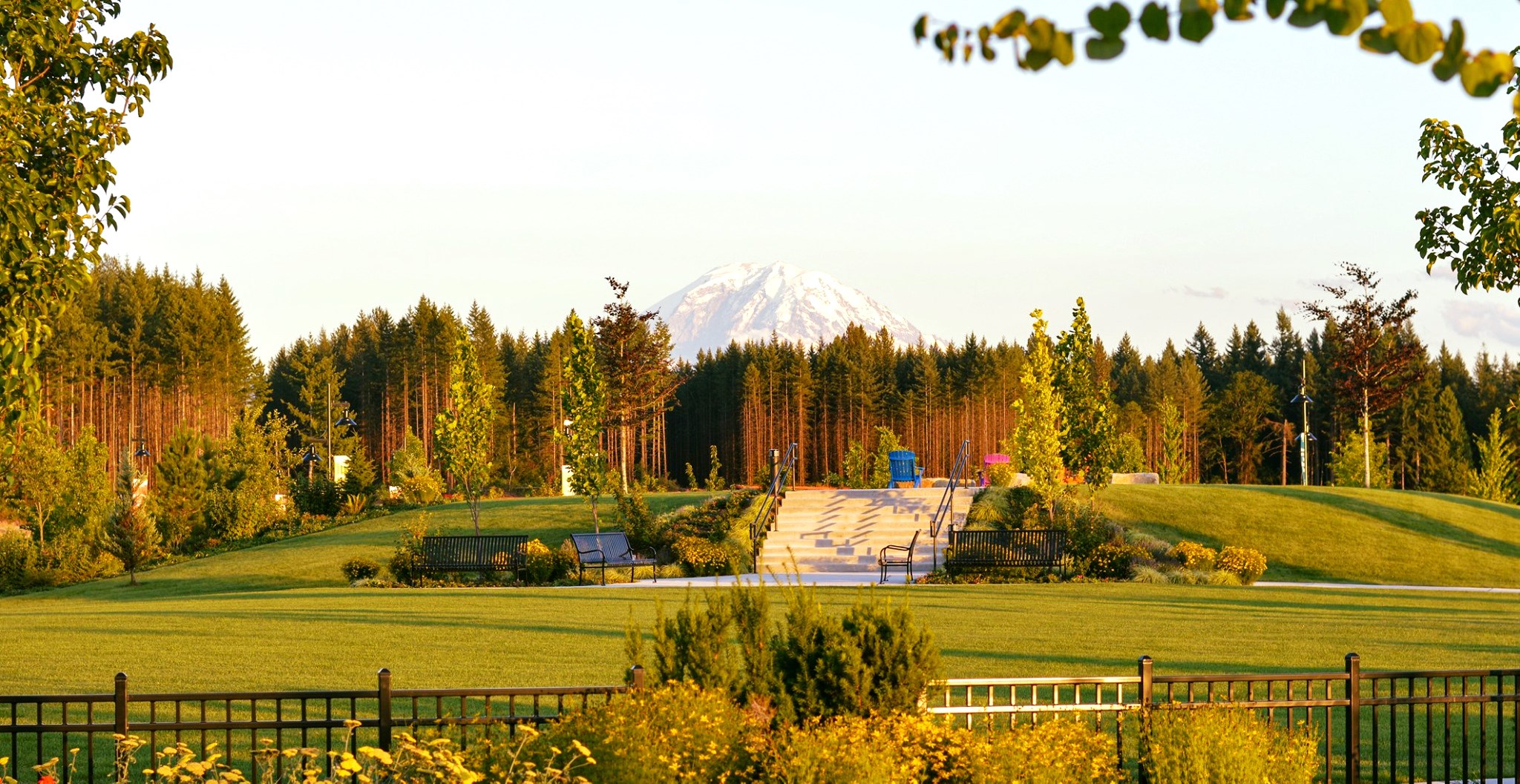 $10,000 Rate Buy Down or Closing Cost Credit Available!
Look for beautiful contemporary designs, energy efficient technology and innovative products including i-cube construction, piano finish cabinetry, dual sliding windows, cool contemporary doors with magnetic door stops and more.
This community features high quality wall panel construction pre-assembled with wall framing, windows, weather barriers, furring strips, additional insulation and rain-screens improving material durability, water management and obstructing heat gains as well as improving indoor air or environmental quality.
Your new hometown has the perfect blend of urban style and rural simplicity. Featuring modern, amenity-filled homes, local restaurants, parks, green spaces and more, Ten Trails is a new community being built responsibly from the ground up.
$3,000 Preferred Lender Credit!  For more information, contact:
Kelly "Kel" Jeffers, Mortgage Loan Originator, NMLS #62741.
Click here to apply now: Kelly.jeffers@homebridge.com or www.kel4loans.com.  Direct: 425.922.3032.
Lender Credit up to $3,000.  For more information, contact:
Karen Bratten
Home Mortgage Consultant    Telephone 425-765-6211
NMLSR ID 418587
Click here to apply: karen.bratten@wellsfargo.com | homeloans.wellsfargo.com/karen-bratten
Ten Trails
Black Diamond, WA
From the $700's!