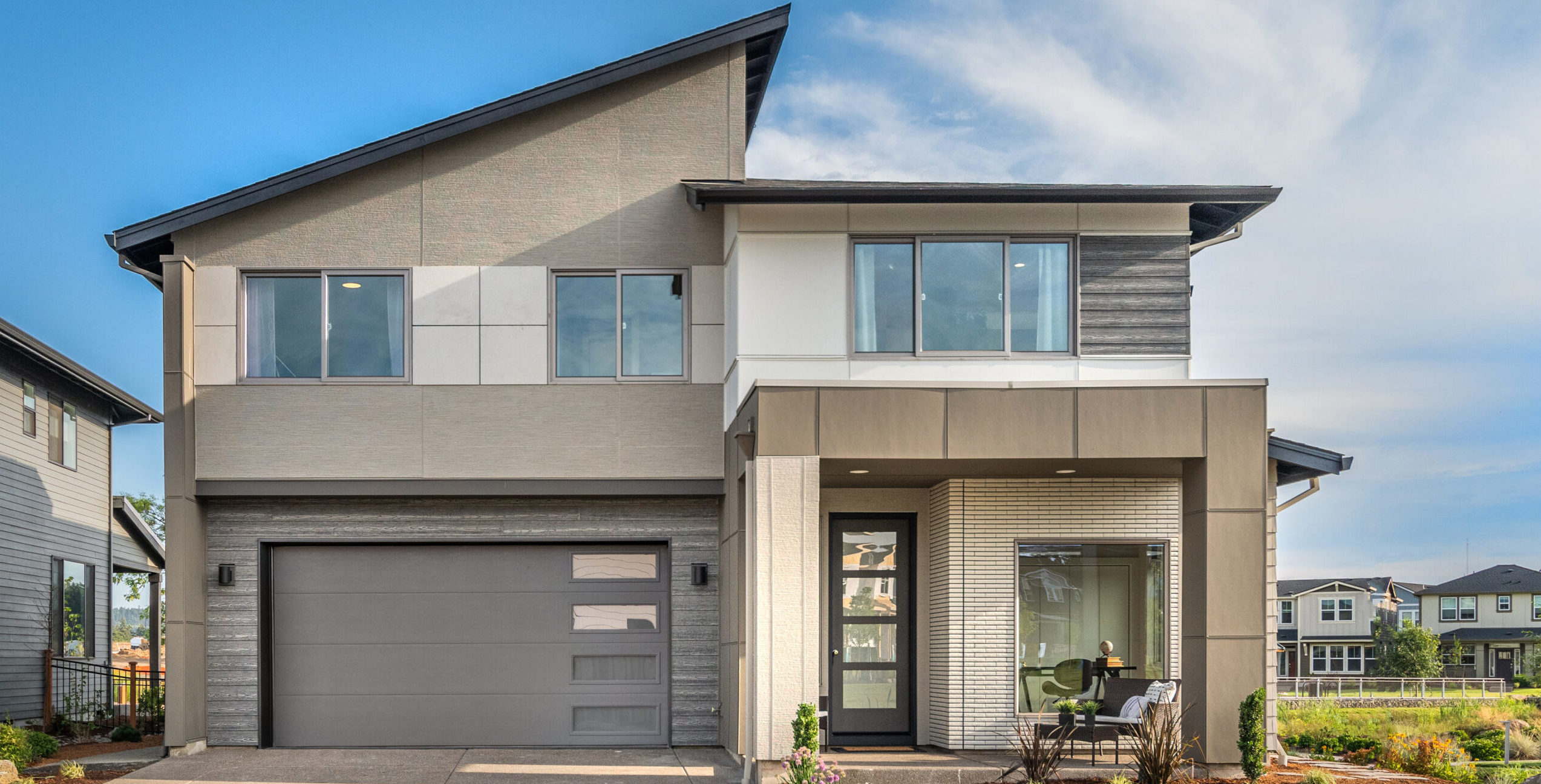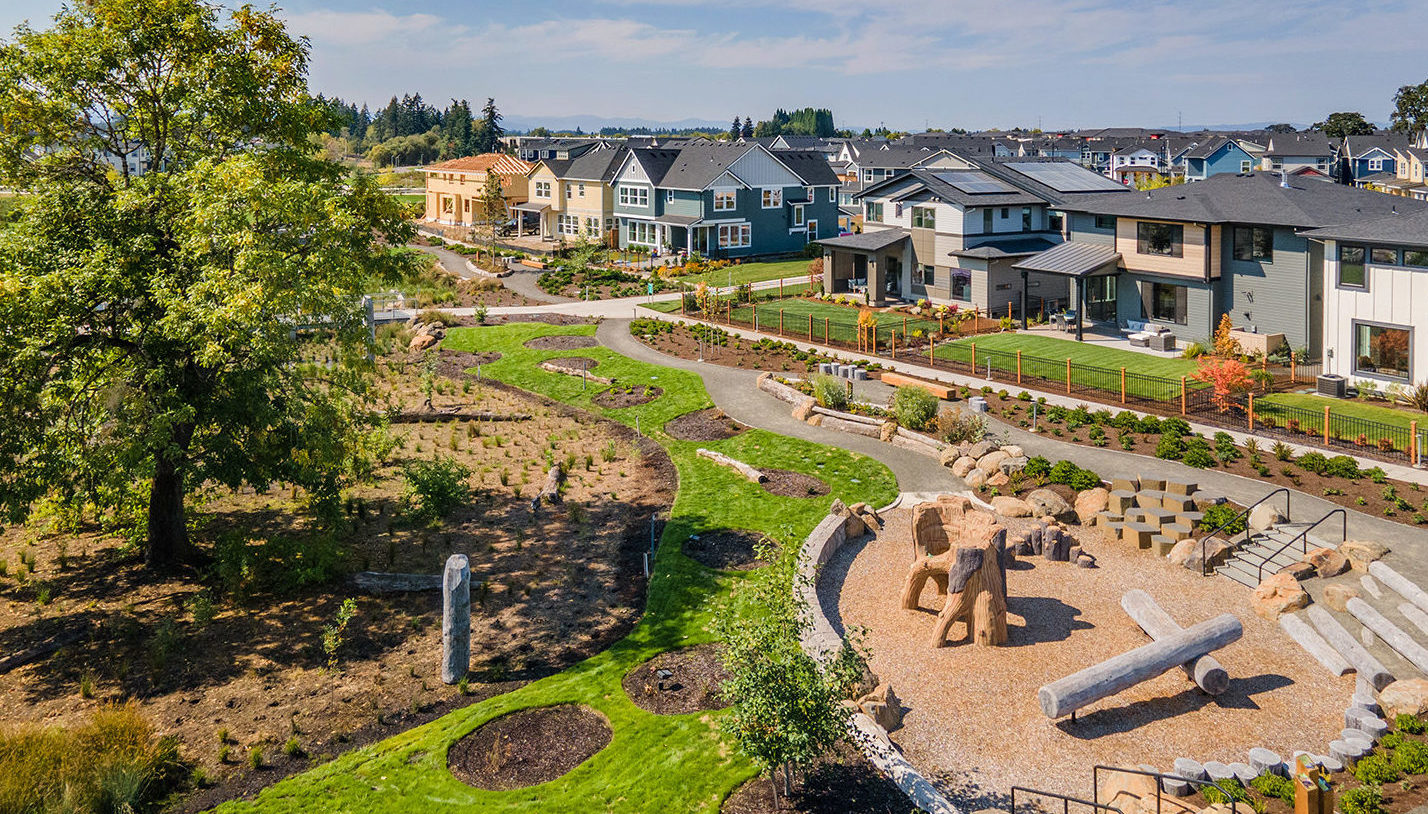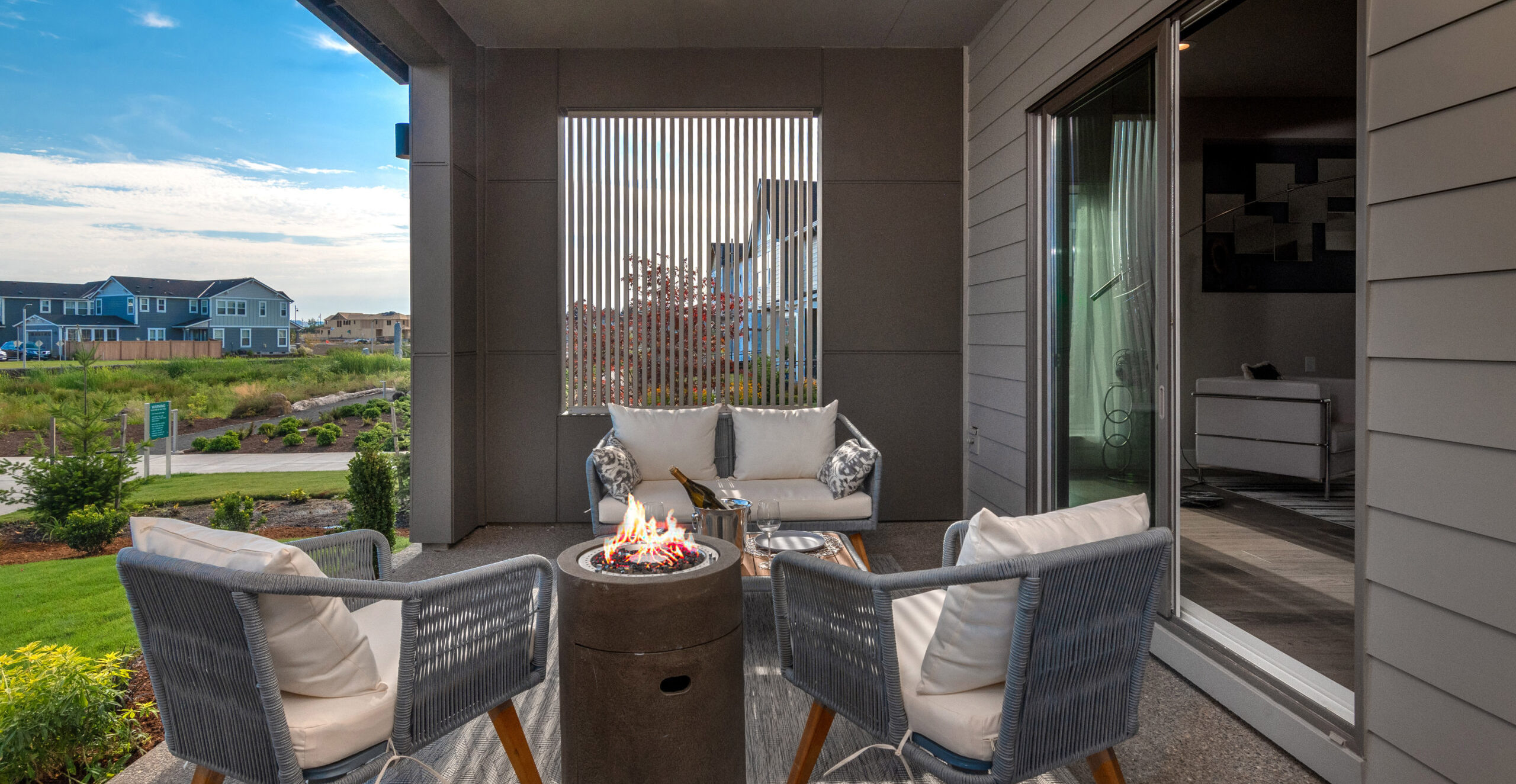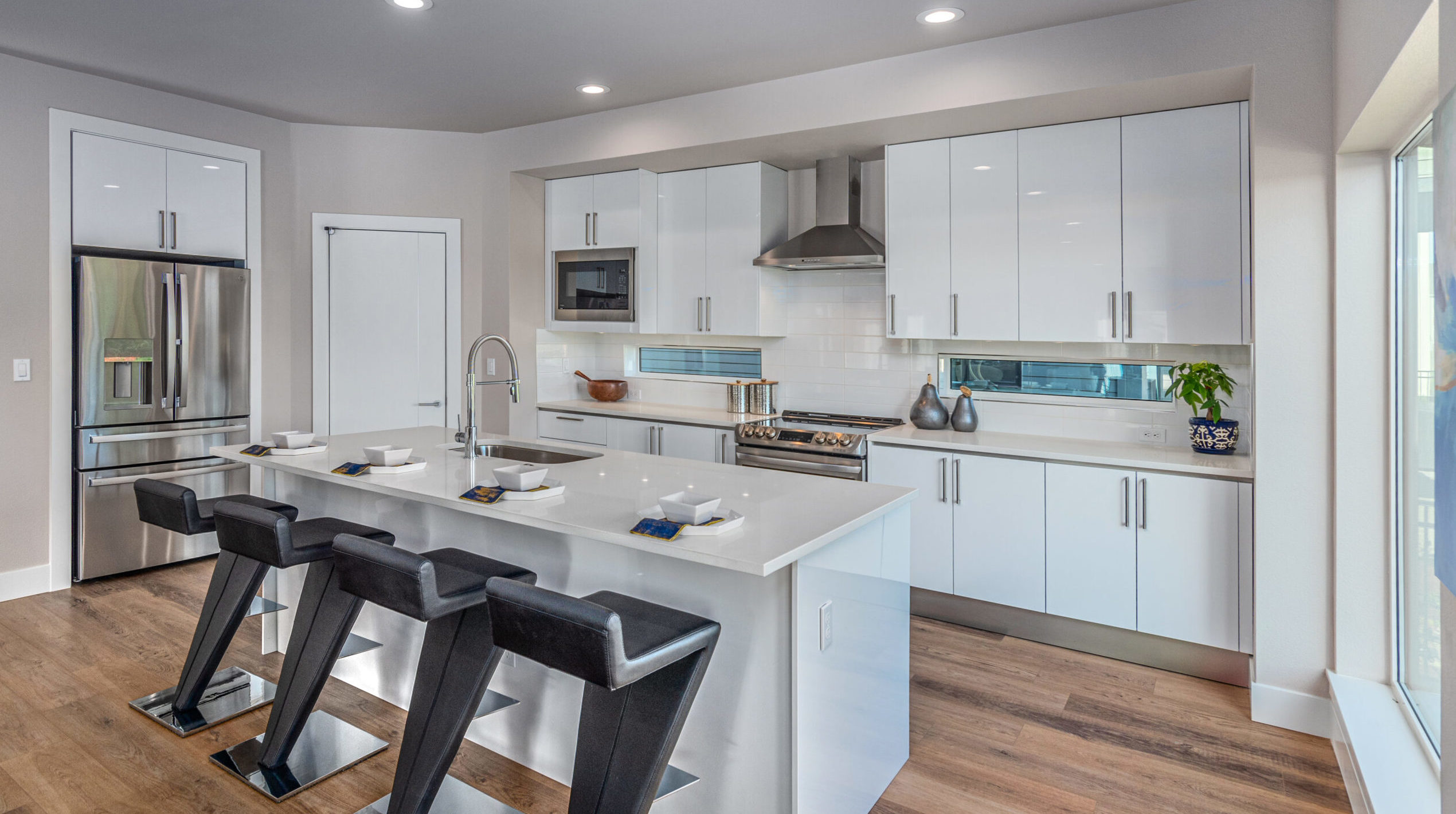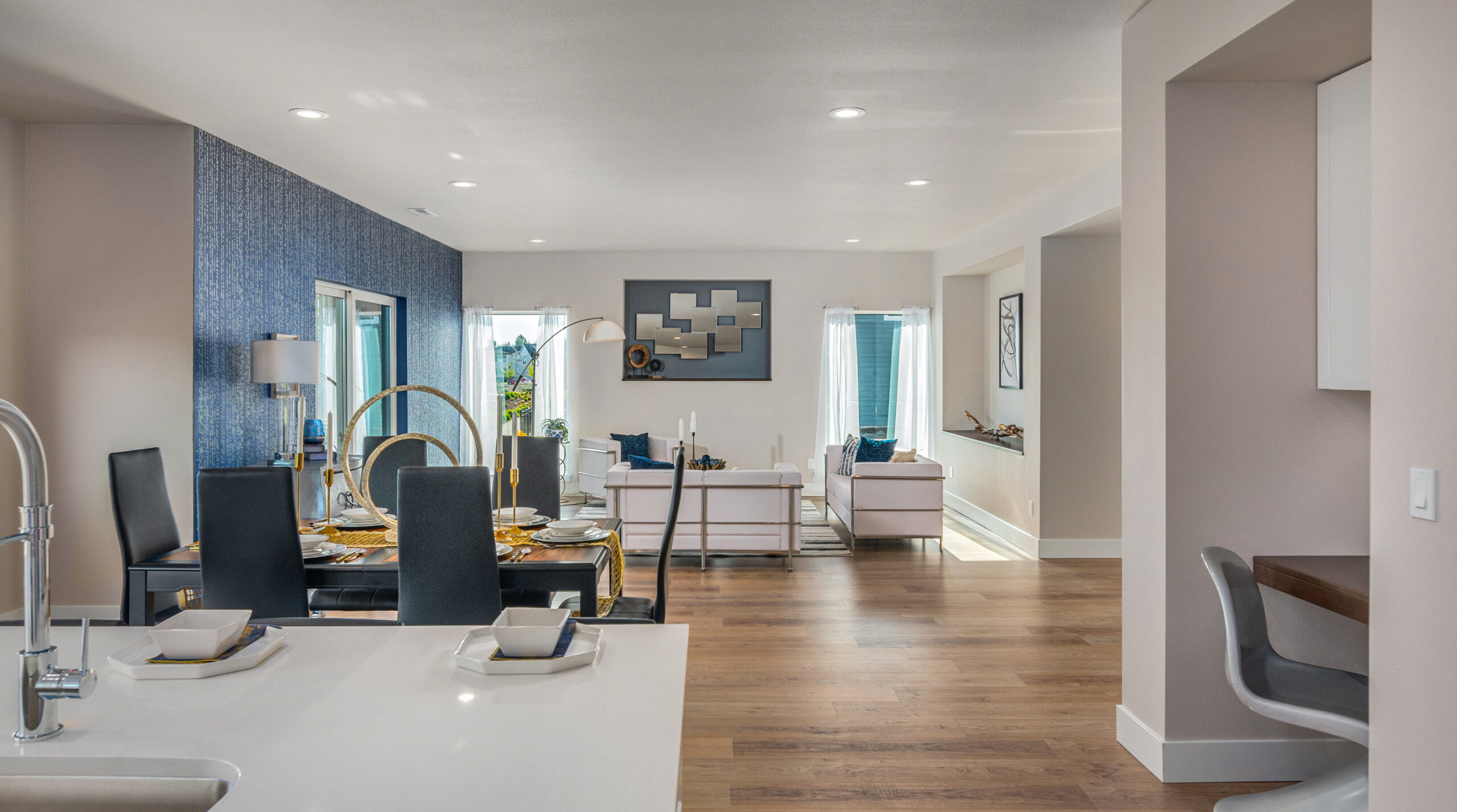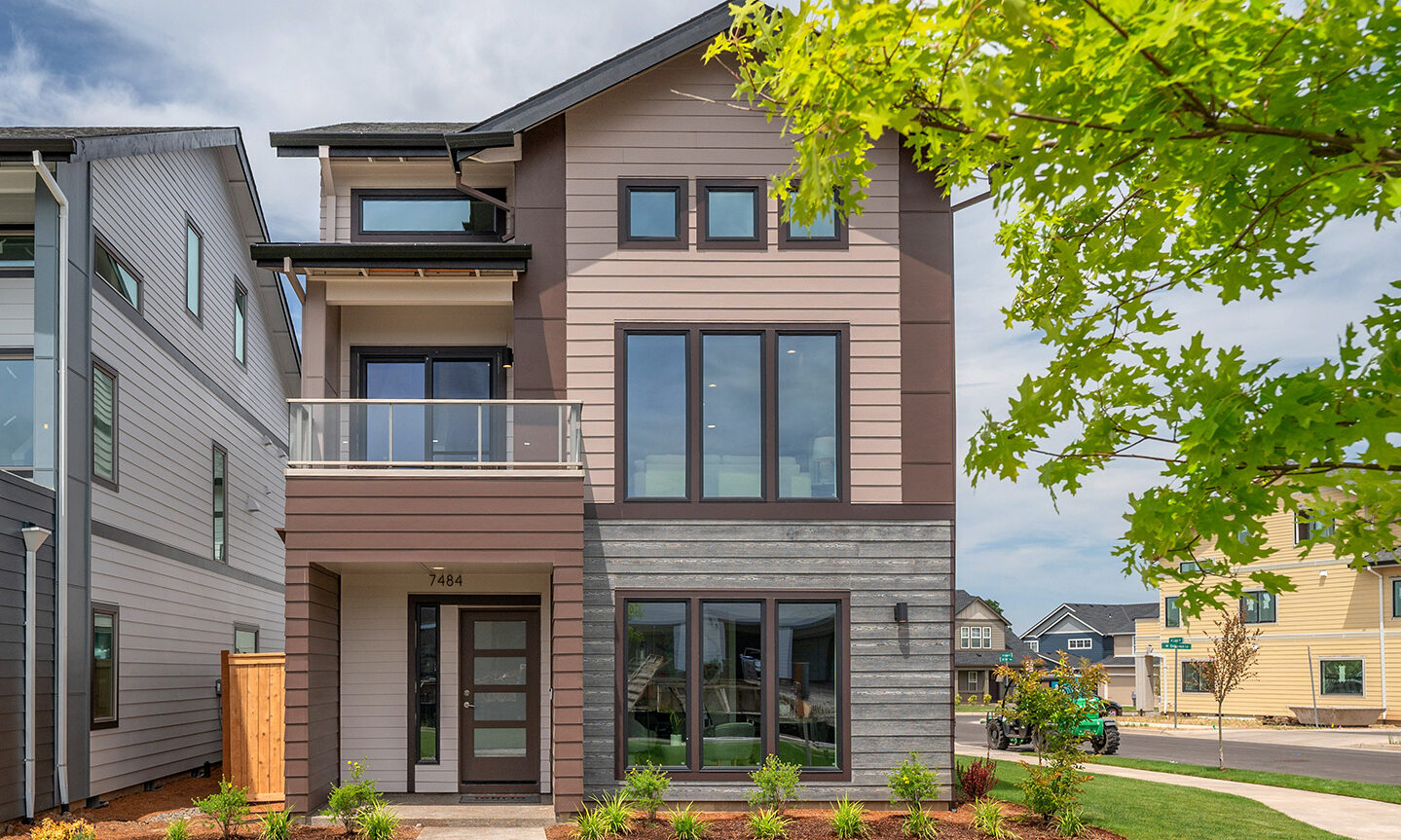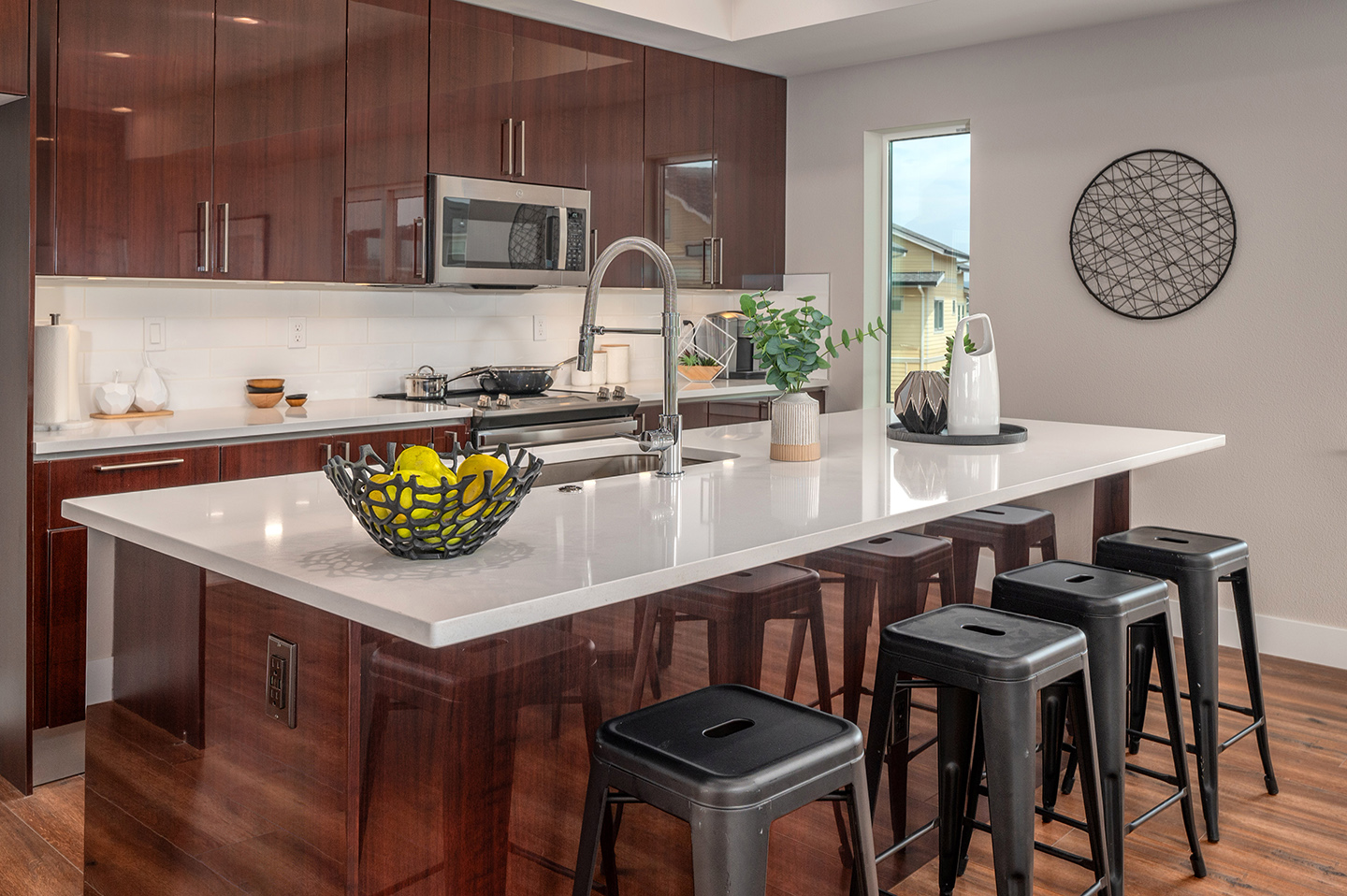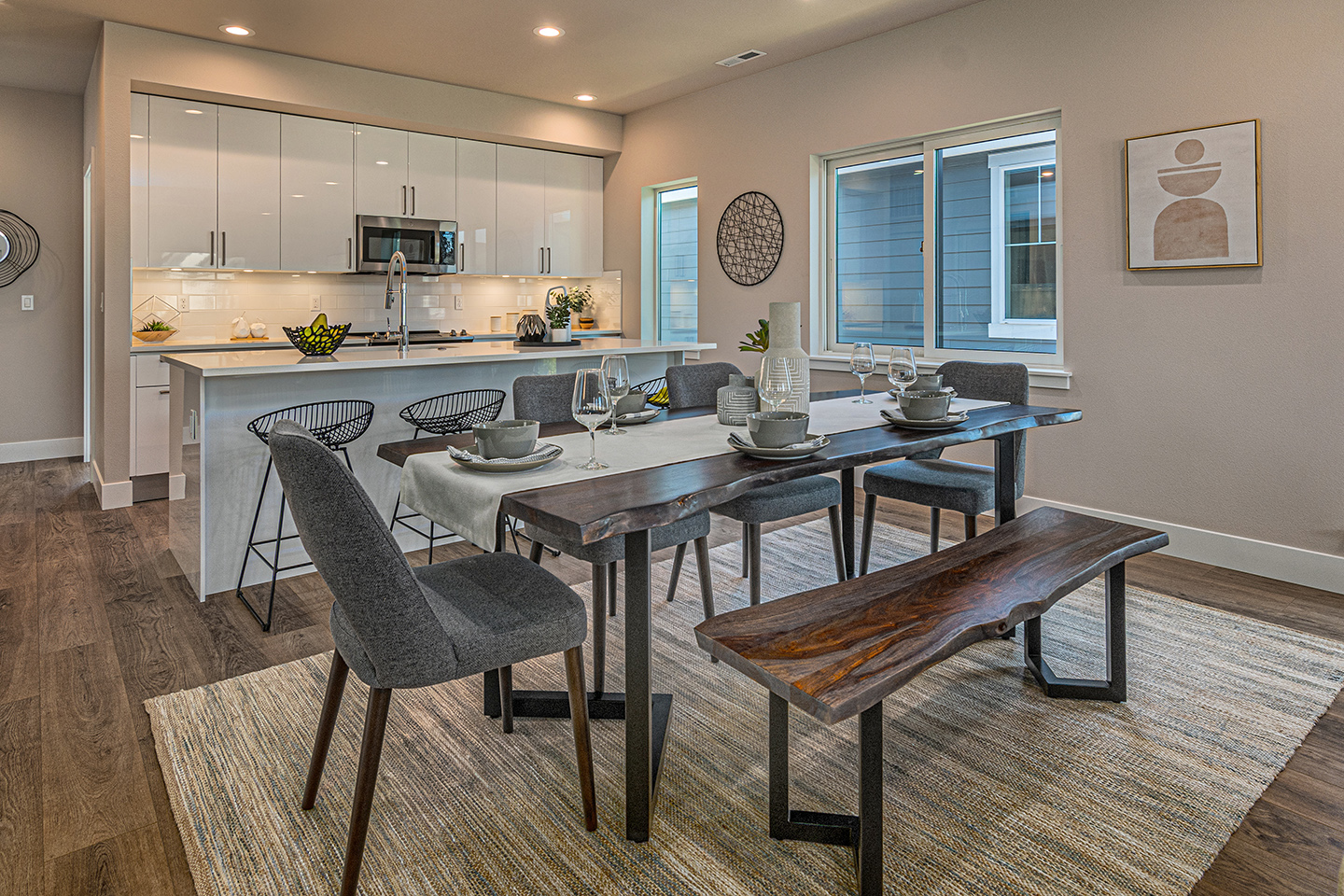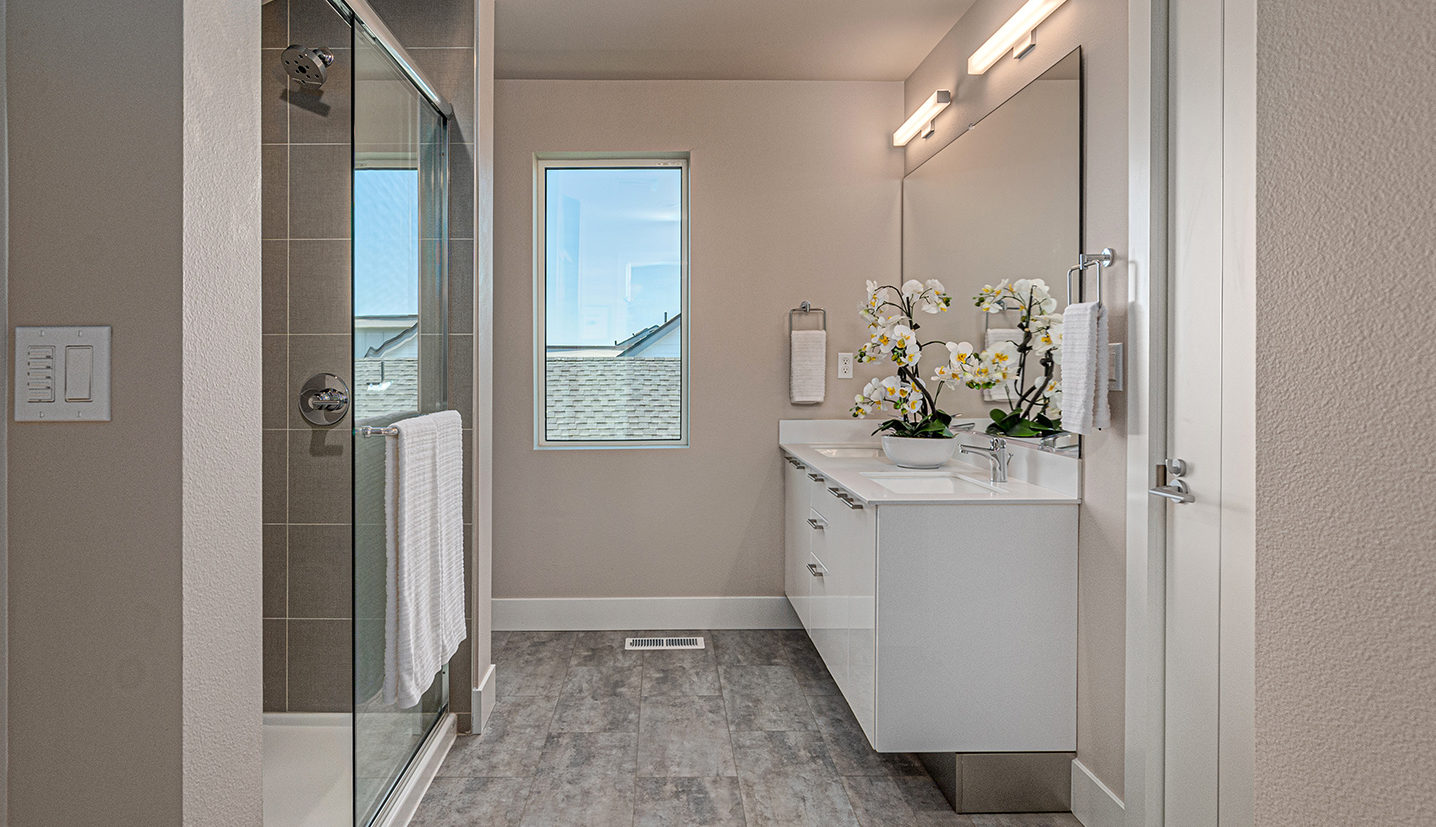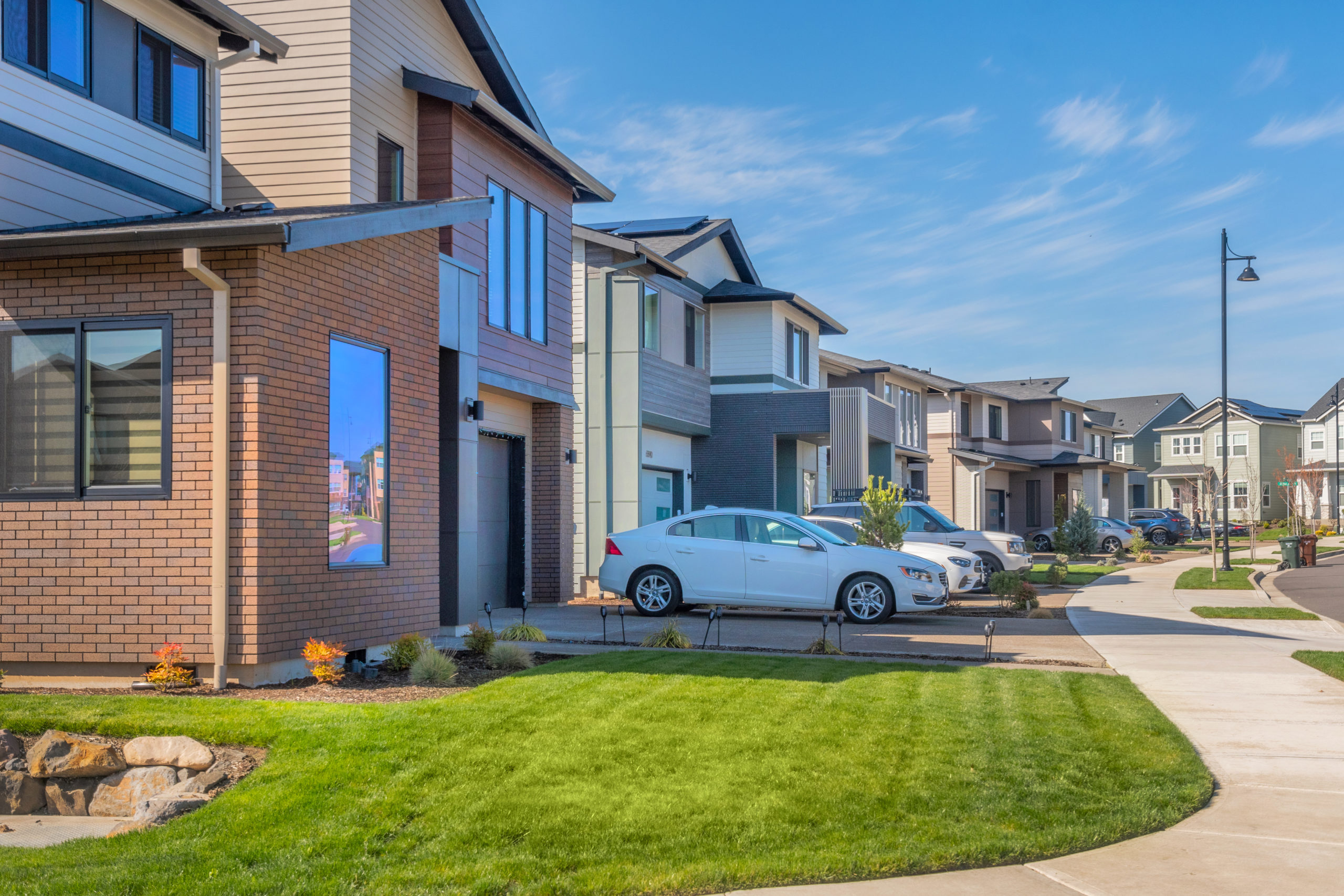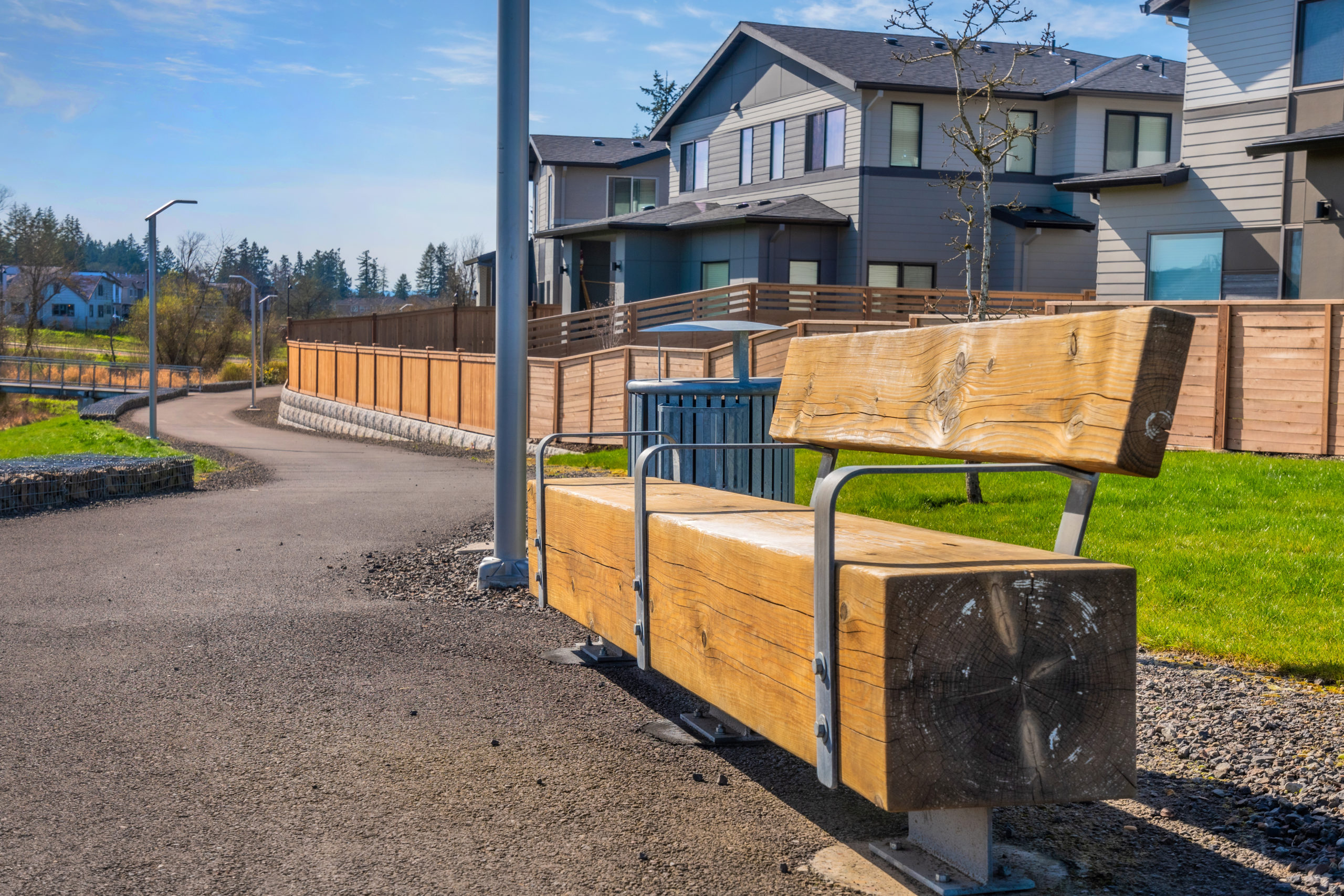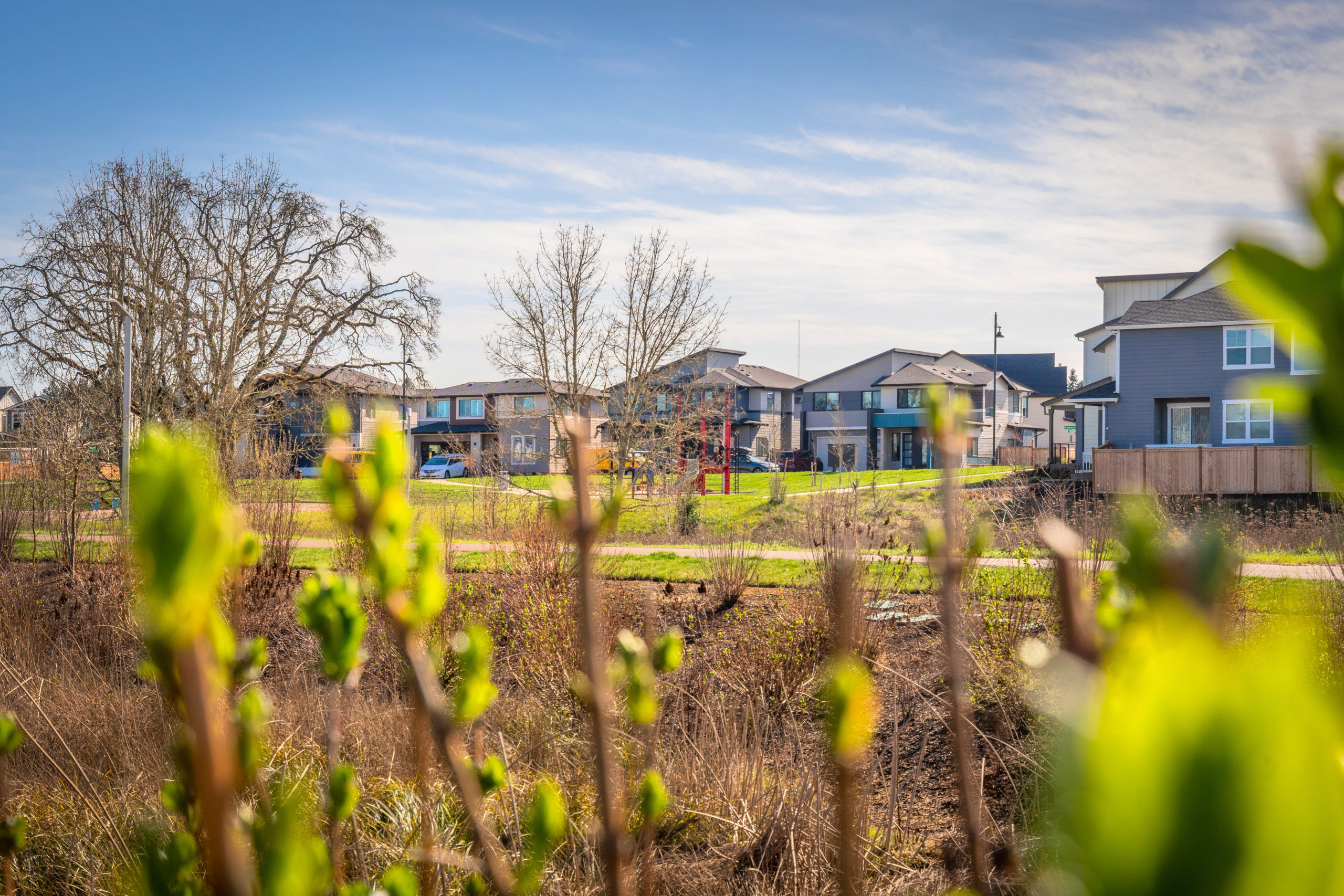 Current Promos:
Homes of the Month
Bamboo at $629,990

+ $7,500 Closing Cost Credit if Using the Preferred Lender!

Birch at $991,990

+ $15,000 Closing Cost Credit if Using the Preferred Lender!

BIRCH IS ONE OF ONLY 2 CLASSIC NEW HOMES REMAINING IN ALL OF REEDS CROSSING, BOTH WITH ICHIJO. DON'T MISS OUT!! BUY THIS WEEKEND

All electric, net-zero energy ready homes are now selling at Reed's Crossing! Look for our contemporary designs, energy efficient technology and innovative products including piano finish cabinetry, cool contemporary doors with magnetic door stops and more.

Located in Hillsboro, Reed's Crossing is, by density, the largest, mixed-use, master-planned community in Oregon. Reed's Crossing features several parks designed to help bring an environmental balance to the community including the 23-acre nature preserve and educational tool, the "Greenway." In addition, the community will feature a Town Center offering commercial, retail, and light industrial uses as well as up to two schools. For more information on Reed's Crossing, visit: https://www.reedscrossing.com/

A brand new elementary school is set to open in the fall of 2023. Situated on an expansive 8-acre campus, this modern institution is named "Tamarack Elementary School."
The building will be approximately 73,500 sq. ft., with two stories and capacity for 600 students.
The more detailed explanation can be found at the following link.
https://www.hsd.k12.or.us/domain/1145/

Inquire about the various loan programs from our Preferred Lenders:

Rusty Haehl | Movement Mortgage | NMLS#1748913
Cell : 425-736-7051
Email : rusty.haehl@movement.com

Kimberly Pentrack | Wells Fargo Home Mortgage | NMLS#420516
Cell : 503-706-9077
Email : Kim.A.Pentrack@wellsfargo.com
Reed's Crossing
Hillsboro, OR
Pricing from the upper $500's!