Cedarwood Estates
Sold Out
Cedarwood is a new luxury home development of 6 homes by Ichijo USA. The homes have solar power options, in-floor radiant heating as well as Ichijo's quality piano finish cabinetry, dual sliding windows, closet systems and sleek interior doors.
For sales contact, Mike Watts mike@mikewatts4homes.com or 206.660.6345.
FEATURES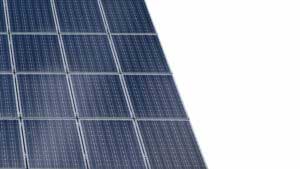 Solar
Many of Ichijo's homes are solar ready so you can add solar panels with the purchase of your home or in the future.  Our typical solar systems cover a third to all of the home's energy needs.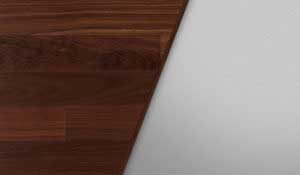 Radiant Heated Floors
More efficient than forced air heating, in-floor radiant heating will provide consistent, distributed heat from the floor to the ceiling. Ichijo's own, highly conductive aluminum panels allow for even heating and can be used under many surfaces such as wood, carpet, tile and vinyl. Heat from the panels is transferred to the living spaces meaning lower water temperatures are needed to achieve the same warmth of other panels. When you turn the thermostat up or down, the change registers in minutes.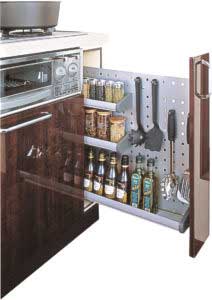 Cabinet Organizers
Our custom-made cabinets aren't just beautiful on the outside. Each one includes efficient organizers to keep everything in view when you need it, and make it disappear when you don't. Included in all Ichijo homes are adjustable tray dividers, knife holders, spice racks, trash/recycling wagons, under cabinet lighting & earthquake safety lock cabinet door hardware.
Cabinet Pulldown
All of our homes come with Ichijo's own high quality piano finish cabinetry with full extension soft-close and BLUM hardware as well as cabinet pulls on all cabinets and drawers. Our pull-down shelves eliminate the need for a step stool to reach the top-shelf.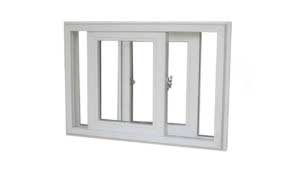 Double Slide Windows
Ichijo's own architectural grade co-extruded PVC sliding windows and patio doors are equipped with screens. Both sides of our sliding windows and patio doors are operable, providing excellent natural air flow and easy glass cleaning inside and out.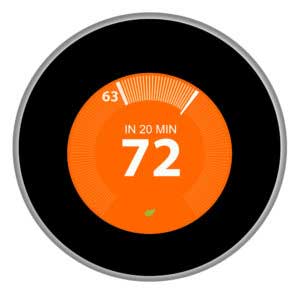 Nest Thermostats
The Nest learning thermostat monitors your home, even when you're away, making sure you maximize comfort and energy savings.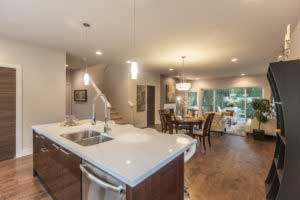 Quartz Counters
Quartz countertops not only look beautiful, they are durable and less porous than other materials. This allows them to stay cleaner, makes them more stain-resistant and forgiving against chips and cracks. Essentially, they can handle whatever life throws at them.