Spring is here! It's time to get outside and enjoy the covered patio, relax and BBQ!
03-23-2023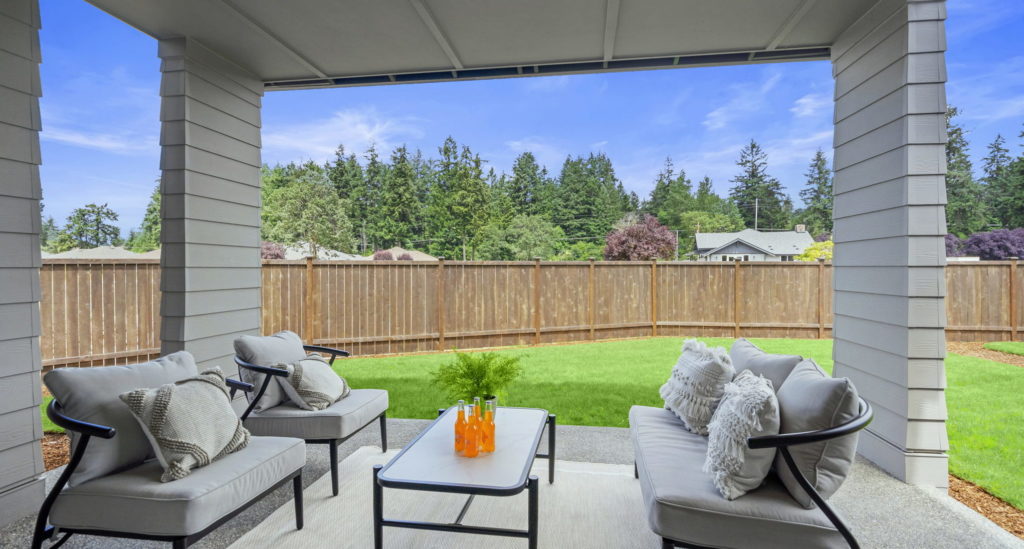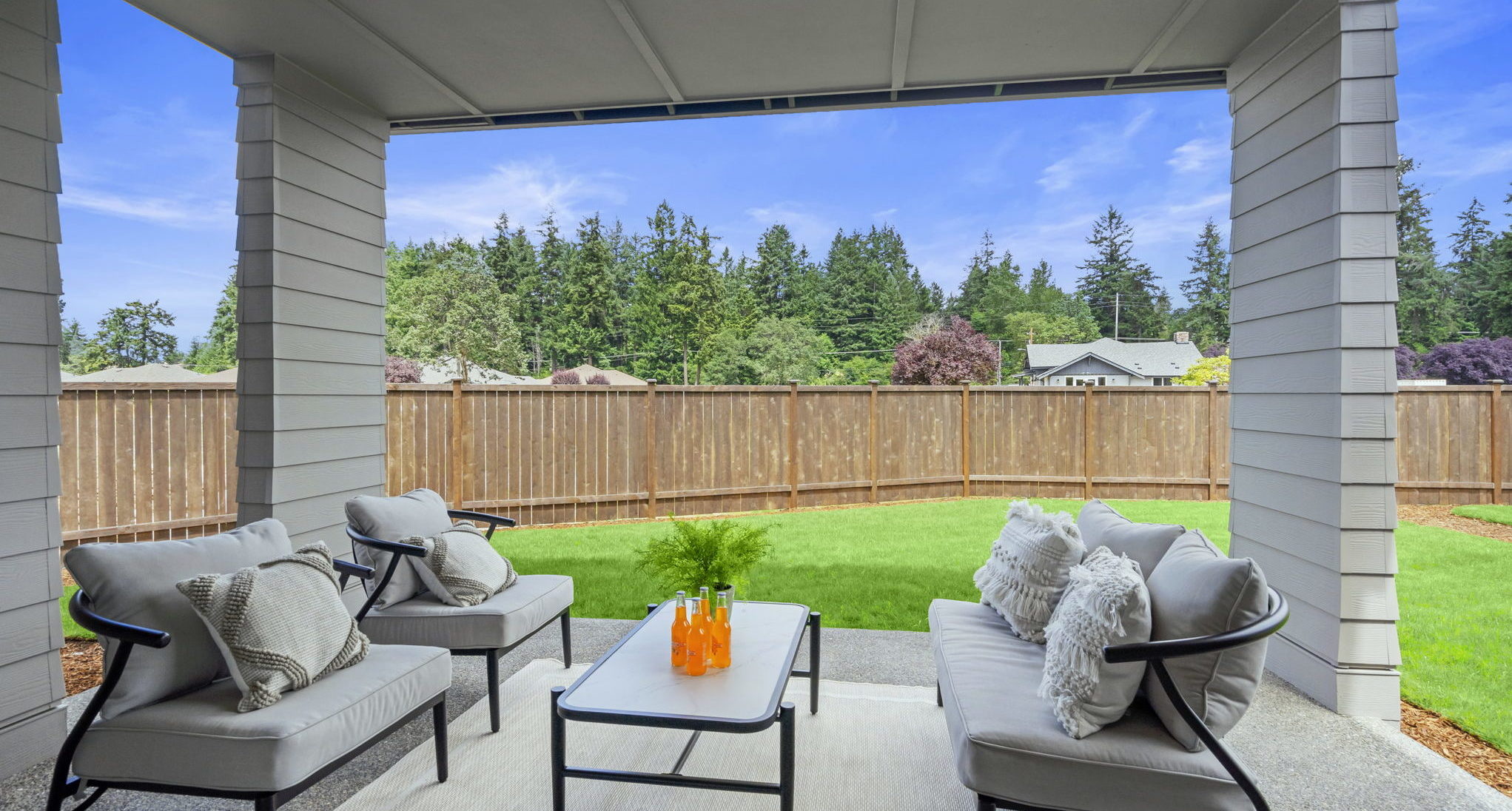 Ichijo USA has plenty of new homes to choose from at one of our communities in Washington and Oregon. Visit us this weekend: https://ichijousa.com/communities/
Looking to buy a new home? Ichijo specializes in building new construction homes that are net-zero energy ready, designed by our in-house designers and feature innovative proprietary products. The new homes are available in the Seattle area and Portland area.