Solar Power & Battery Storage Event!
05-24-2023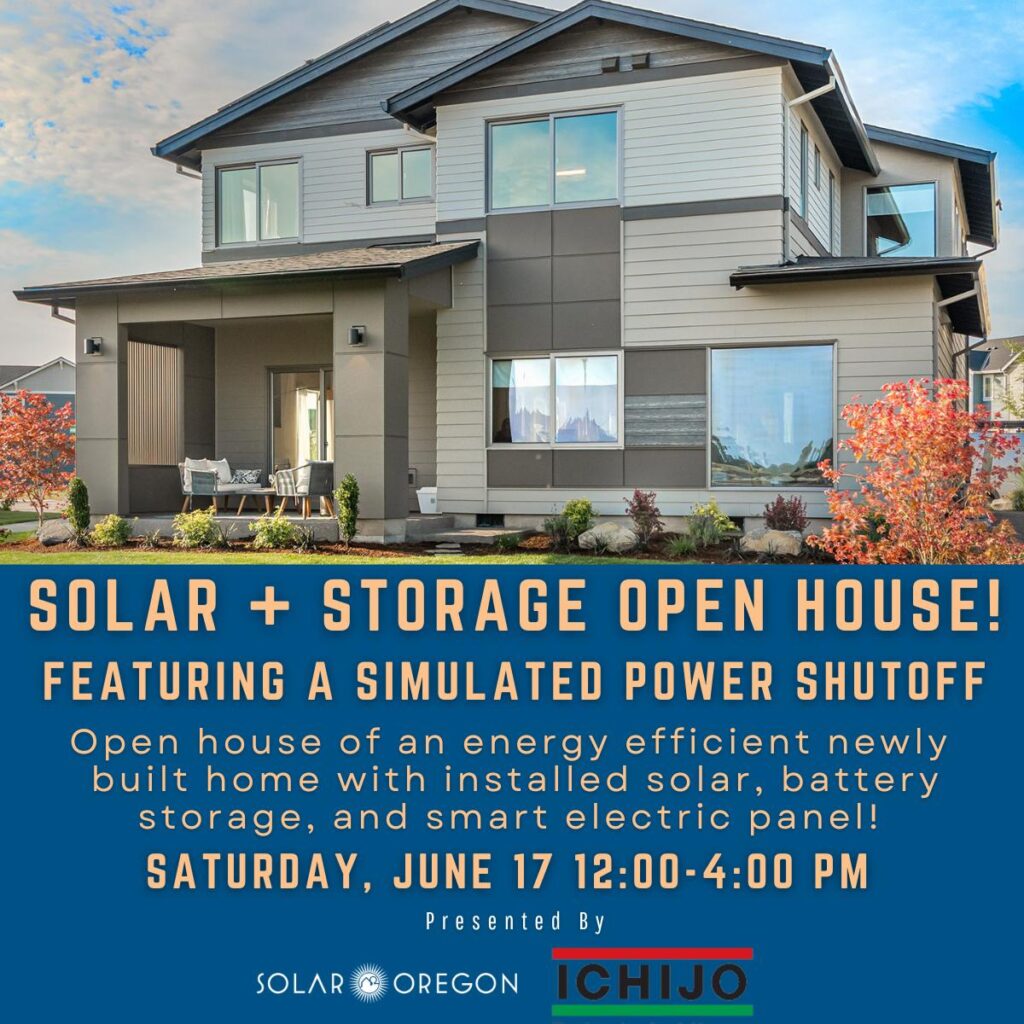 Join us on Saturday, June 17, 2023, from noon to 4pm at the Ichijo Model Home at Reed's Crossing lot 771, Reed's Crossing – Ichijo (ichijousa.com), for an Open House featuring an energy efficient newly built home with solar power, battery storage and smart electric panel!
Looking for a new home that is energy efficient? Look no further, Ichijo USA is building super green homes with energy efficient technology for new construction homes in the Portland, Oregon and Seattle Washington area. Pricing is starting in the $500's in Oregon. Learn more what sets Ichijo apart from other builders including the energy efficient, net-zero energy ready homes, innovative proprietary products and unique in-house contemporary designs.
Find out more at: Ichijo – Technological Homes (ichijousa.com)