All electric, net-zero energy ready homes are now selling at Reed's Crossing! Look for our contemporary designs, energy efficient technology and innovative products including i-cube construction, piano finish cabinetry, dual sliding windows, cool contemporary doors with magnetic door stops and more.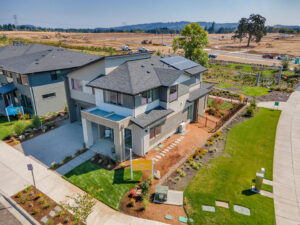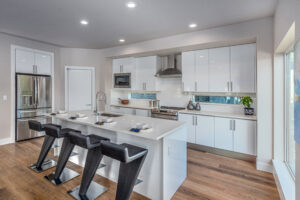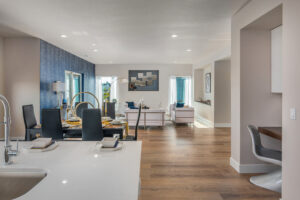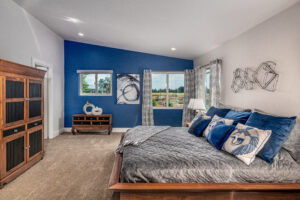 Take a tour of Ichijo's all electric, net-zero energy home, the Aspen
https://vimeo.com/451596147 Visit Reed's Crossing to learn more about Ichijo's Technological Homes!
For more information, contact: Brandon Connor at 206.518.2940 or
Monica Bakken at 925.787.5229. Or visit Reed's Crossing at 7352 SE Chinkapin Dr, Hillsboro, OR 97123