Move-in Ready Award-Winning Homes by Ichijo USA Available at Beautiful Reed's Crossing in Hillsboro, OR!
03-02-2023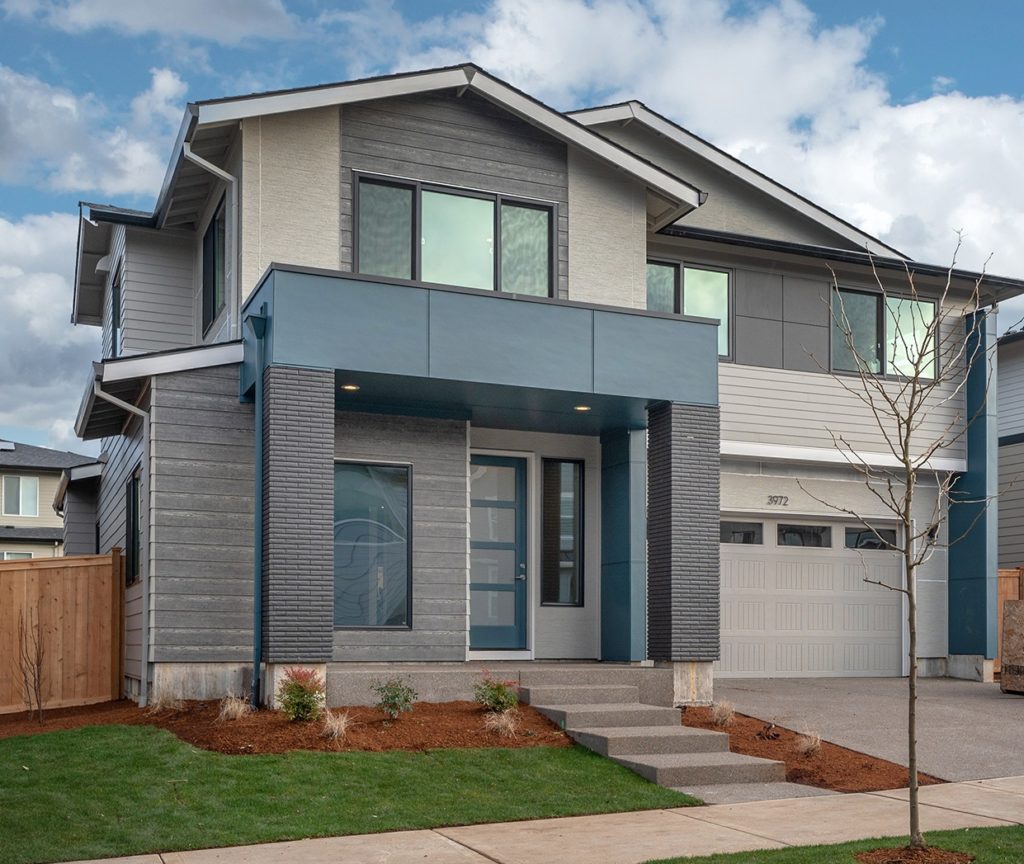 The Aspen Model at Reed's Crossing in Hillsboro, OR
All electric, net-zero energy ready homes are now selling at Reed's Crossing! Look for our contemporary designs, energy efficient technology and innovative products including piano finish cabinetry, cool contemporary doors with magnetic door stops and more.
Find out more at: https://ichijousa.com/communities/reeds-crossing/
Located in Hillsboro, Reed's Crossing is a master-planned community in Oregon featuring several parks designed to help bring an environmental balance to the community including the 23-acre nature preserve and educational tool, the "Greenway." In addition, the community will feature a Town Center offering commercial, retail, and light industrial uses as well as up to four schools. For more information on Reed's Crossing, visit: https://www.reedscrossing.com/
Looking for a new home in the Portland or Seattle area? Look no further than the new home builder, Ichijo USA. Ichijo builds new construction homes that are energy efficient with cool contemporary designs and innovative proprietary products. Look for this new home builder near you.