Looking for a private guest suite? The Vienna plan by Ichijo at the Enclave in Ten Trails, Black Diamond, WA, might be the one you're looking for!
02-16-2022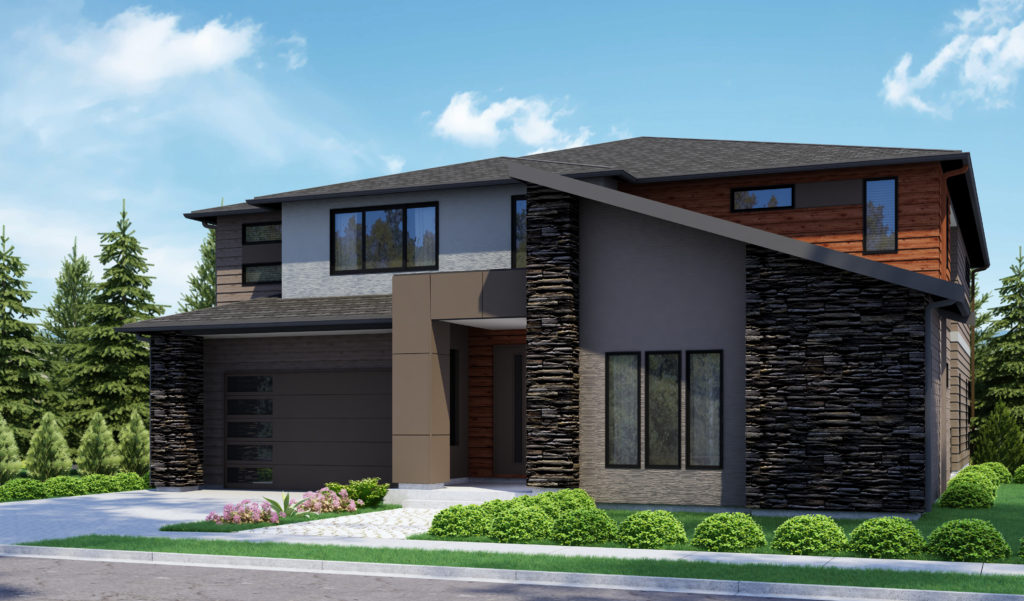 The Vienna plan is nearly 4,700 square feet on three levels. This plan includes a guest suite on the main level with a private living room, bedroom and bathroom as well as a patio, perfect for multi-generational living. Also on the main level is an enormous great room kitchen/dining and living room adjacent to a covered deck. In the basement, you will find a wet bar, large bonus room and patio and on the upper level, there are four bedrooms including a large master suite which includes the unique Japanese style bath/shower combo and a huge walk-in closet. On the same level, you will find two bonus areas and a large laundry room!
Learn more about the Enclave and Ichijo at: https://ichijousa.com/…/the-enclave-at-ten-trails…/
The photos are of the Seville model in the Enclave.