Building Envelope*
Ichijo's i-cube high quality energy efficient building envelope system is composed of preassembled structural wall panels using kiln-dried J-Grade Lumber (less wane, knots, twists and bows), our own proprietary windows, a weather barrier, additional insulation and rainscreens. The i-cube system is individually designed for a specific floor plan with precision, and accurately installed on site, resulting in a structurally sound and airtight energy efficient building envelope. This system reduces your energy consumption and saves you money!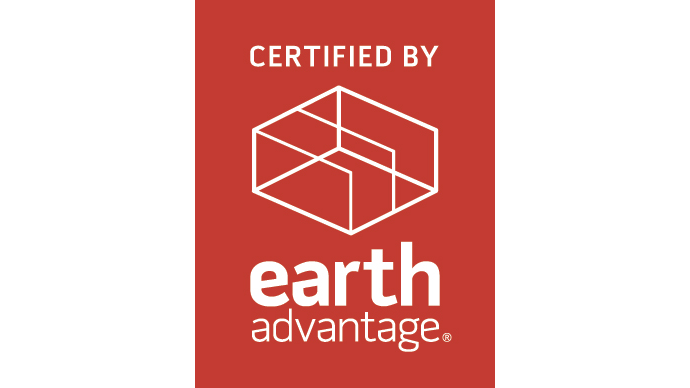 Earth Advantage® Certified
Our homes are Earth Advantage® Certified. Earth Advantage is a third-party, high-performance certification program for new single-family homes developed to assure homeowners that a certified home is energy-efficient, healthy, and resource-wise. This is available for Ichijo homes in the Portland area.
Hydrotect Self Cleaning Technology*
Hydrotect is an environmentally friendly self-cleaning protective coating technology that protects the exterior of your home.
No More Hide and Seek
Our custom-made cabinets aren't just beautiful on the outside. Each one includes efficient organizers to keep everything in view when you need it, and make it disappear when you don't. Included in all Ichijo homes are adjustable tray dividers, knife holders, spice racks, trash/recycling wagons, under cabinet lighting & earthquake safety lock cabinet door hardware.
Within Reach
All of our homes come with Ichijo's own high quality piano finish cabinetry with full extension soft-close and BLUM hardware as well as cabinet pulls on all cabinets and drawers. Our pull-down shelves eliminate the need for a step stool to reach the top-shelf.
Double Slide
Ichijo's own architectural grade co-extruded PVC sliding windows and patio doors are equipped with screens. Both sides of our sliding windows and patio doors are operable, providing excellent natural air flow and easy glass cleaning inside and out.
Hold the Door
It may seem like a small detail, but our magnetic doorstops are always there to offer a helping hand. These low-profile assistants conceal themselves in the floor when not in use, but they are always ready to help in a snap.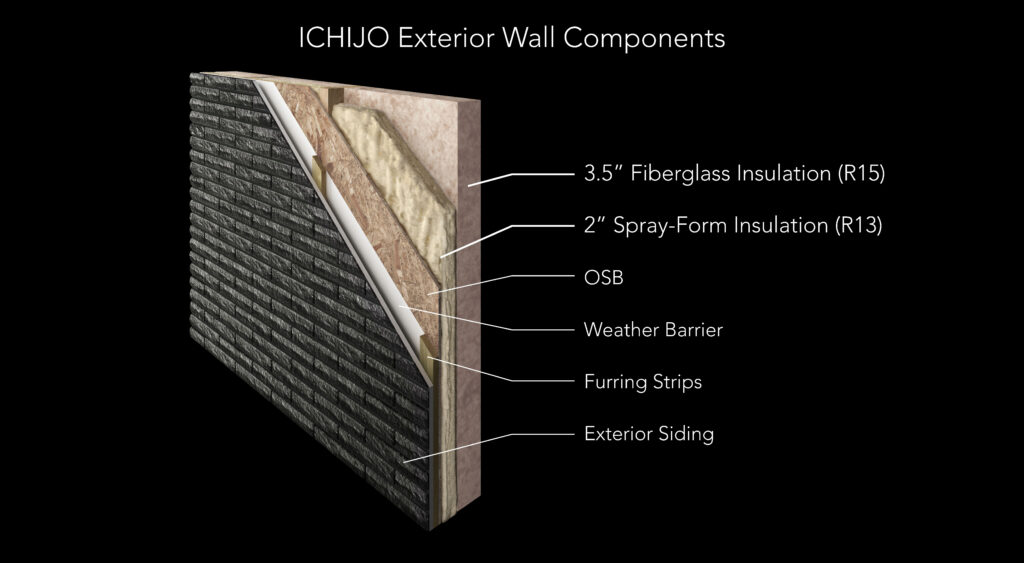 Wall Panel Construction*
Save 1/3 on your energy bill! Many of Ichijo's communities feature high quality wall panel construction with wall framing, windows, weather barriers, furring strips, spray foam insulation and rainscreens; improving material durability, water management and obstructing heat gains as well as improving indoor air or environmental quality. Grand View Meadows uses 2″ exterior rigid insulation in place of the spray foam.
Outta Sight
Ichijo's dual-slide doors make it easy to fill up and hide it all away.  The doors slide both ways so it's easy to reach in the corners of your closet!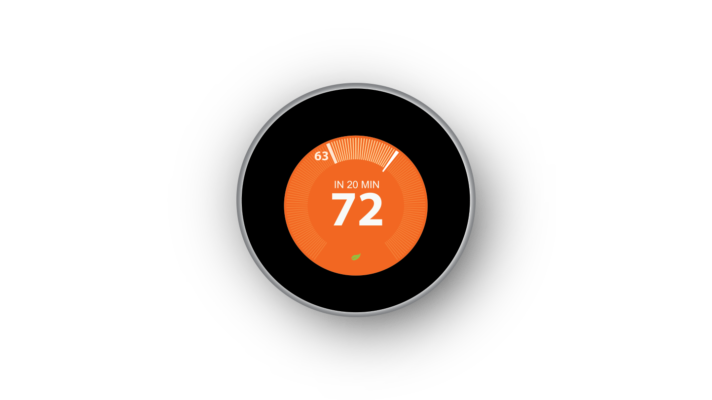 Total Comfort
The Nest learning thermostat monitors your home, even when you're away, making sure you maximize comfort and energy savings.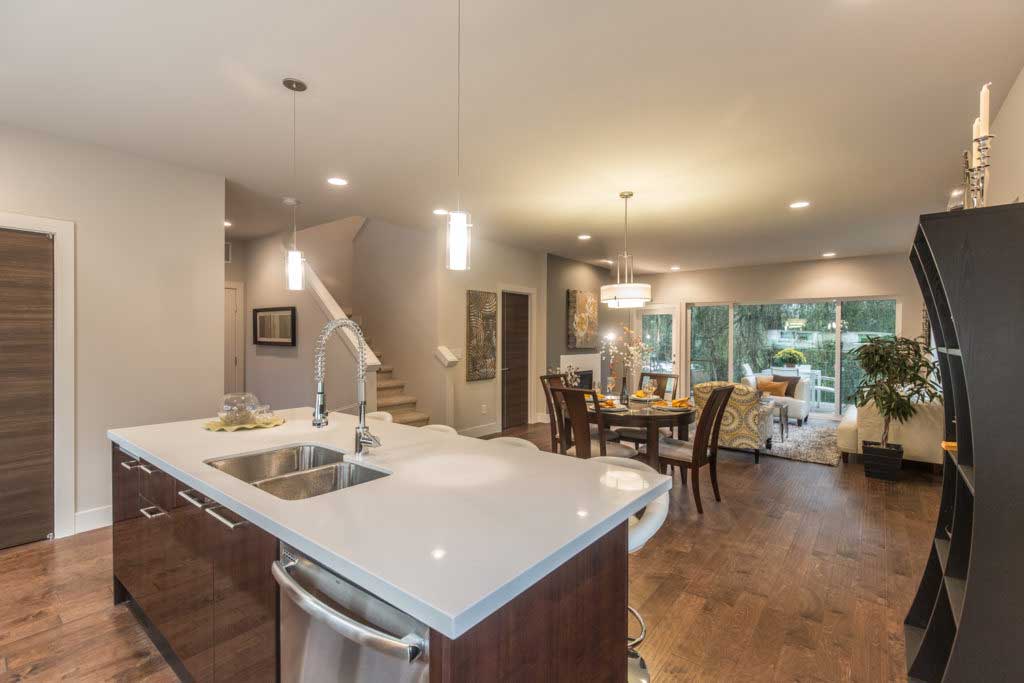 Looks & Life
Quartz countertops not only look beautiful, they are durable and less porous than other materials. This allows them to stay cleaner, makes them more stain-resistant and forgiving against chips and cracks. Essentially, they can handle whatever life throws at them.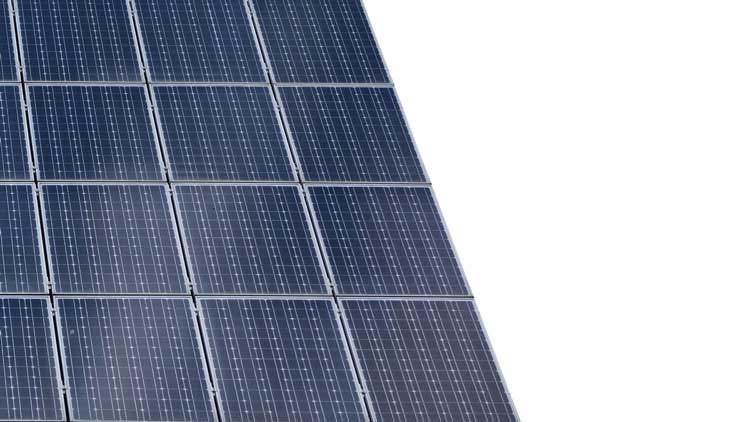 Solar*
Many of Ichijo's homes are solar ready so you can add solar panels with the purchase of your home or in the future.  Our typical solar systems cover a third to all of the home's energy needs.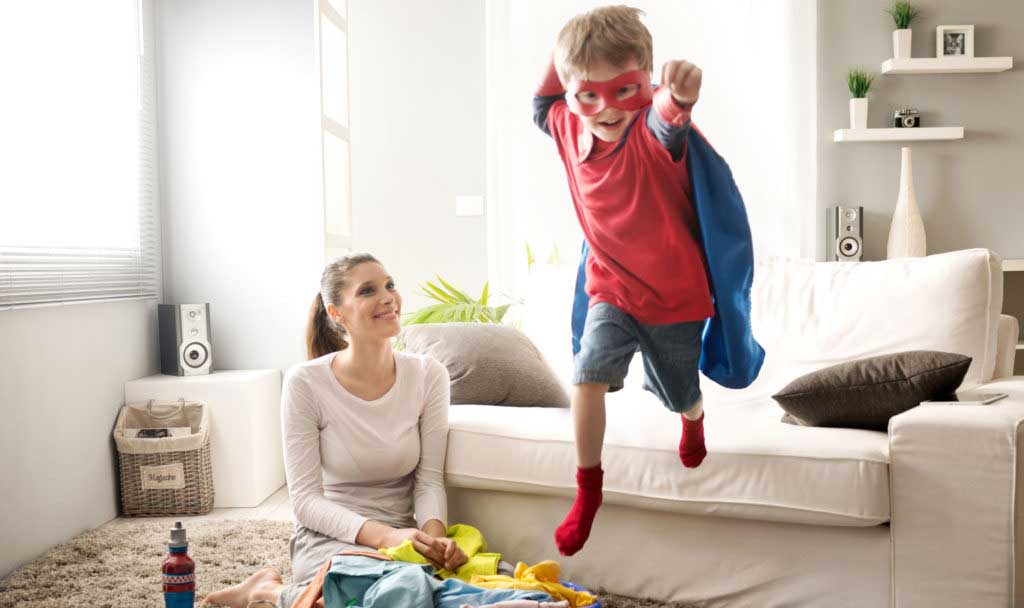 An Added Layer*
With spray foam insulation on the ceiling and fiberglass batt in the walls, our homes are twice as airtight as the building codes require. Add in Ichijo's custom, dual-slide windows, and the homes truly are Beyond Built Green.
These are technologies used in many but not all of our communities. Please refer to the community pages or contact a site agent for more details.