Midori Meadows
Sold Out
Midori Meadows is now sold out! See for yourself what makes an Ichijo home unique. Buyers enjoy Ichijo's own piano finish cabinetry with organizers & pull-downs, modern interior doors with magnetic door stops and dual sliding windows. In addition, all homes feature high ceilings, quartz counters and stainless steel appliances. Nest thermostats and solar power options set this community apart.
For more information, contact Keith Nelson at broker@exre.com, 206.793.8134 or complete the form below.  MLS #: 942655
FEATURES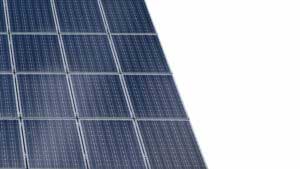 Solar
Many of Ichijo's homes are solar ready so you can add solar panels with the purchase of your home or in the future.  Our typical solar systems cover a third to all of the home's energy needs.
Cabinet Pulldown
All of our homes come with Ichijo's own high quality piano finish cabinetry with full extension soft-close and BLUM hardware as well as cabinet pulls on all cabinets and drawers. Our pull-down shelves eliminate the need for a step stool to reach the top-shelf.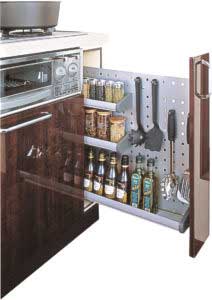 Cabinet Organizers
Our custom-made cabinets aren't just beautiful on the outside. Each one includes efficient organizers to keep everything in view when you need it, and make it disappear when you don't. Included in all Ichijo homes are adjustable tray dividers, knife holders, spice racks, trash/recycling wagons, under cabinet lighting & earthquake safety lock cabinet door hardware.
Magnetic Door Stop
It may seem like a small detail, but our magnetic doorstops are always there to offer a helping hand. These low-profile assistants conceal themselves in the floor when not in use, but they are always ready to help in a snap.
Closet System
Ichijo custom closets keep everything in its place. The dual-slide doors make it easy to fill up and hide it all away.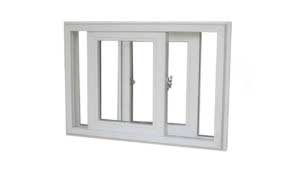 Double Slide Windows
Ichijo's own architectural grade co-extruded PVC sliding windows and patio doors are equipped with screens. Both sides of our sliding windows and patio doors are operable, providing excellent natural air flow and easy glass cleaning inside and out.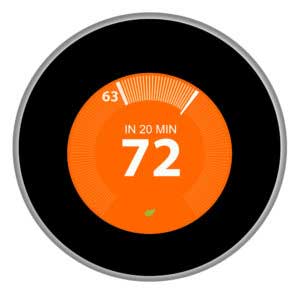 Nest Thermostats
The Nest learning thermostat monitors your home, even when you're away, making sure you maximize comfort and energy savings.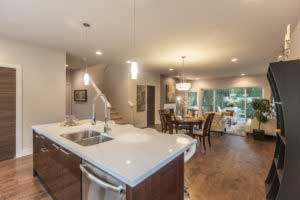 Quartz Counters
Quartz countertops not only look beautiful, they are durable and less porous than other materials. This allows them to stay cleaner, makes them more stain-resistant and forgiving against chips and cracks. Essentially, they can handle whatever life throws at them.